Our Team
Why work with a number two when you can hire a number one!
Our researchers are the best in their respective areas of specialization. Choose any one from the list for an assured A grade.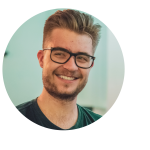 Dr. Watkins
Major: Business and Entrepreneurship
Others: Dissertation/Thesis, Management
1427 Papers Written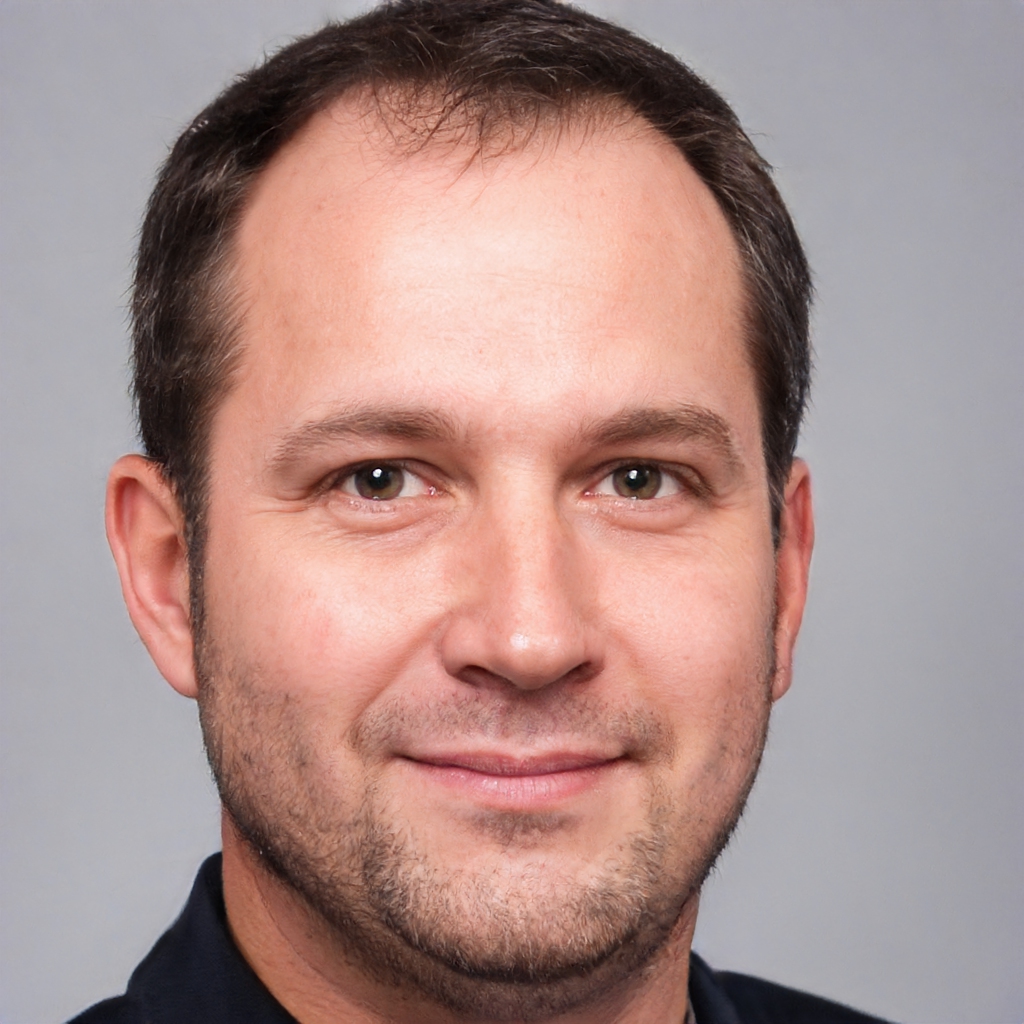 Prof. George
Major: Finance
Others: Economics, Management
1061 Papers Written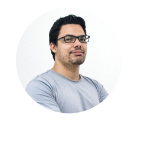 Tutor Pharaoh Jr.
Major: Nursing
Others: English, Healthcare, Nutrition, Sports Science
2830 Papers Written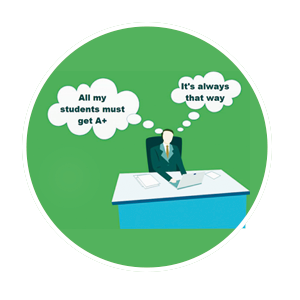 Prof. Jack
Major: Law and Legal Issues
Others: English, Criminology, Ethics, Political science
742 Papers Written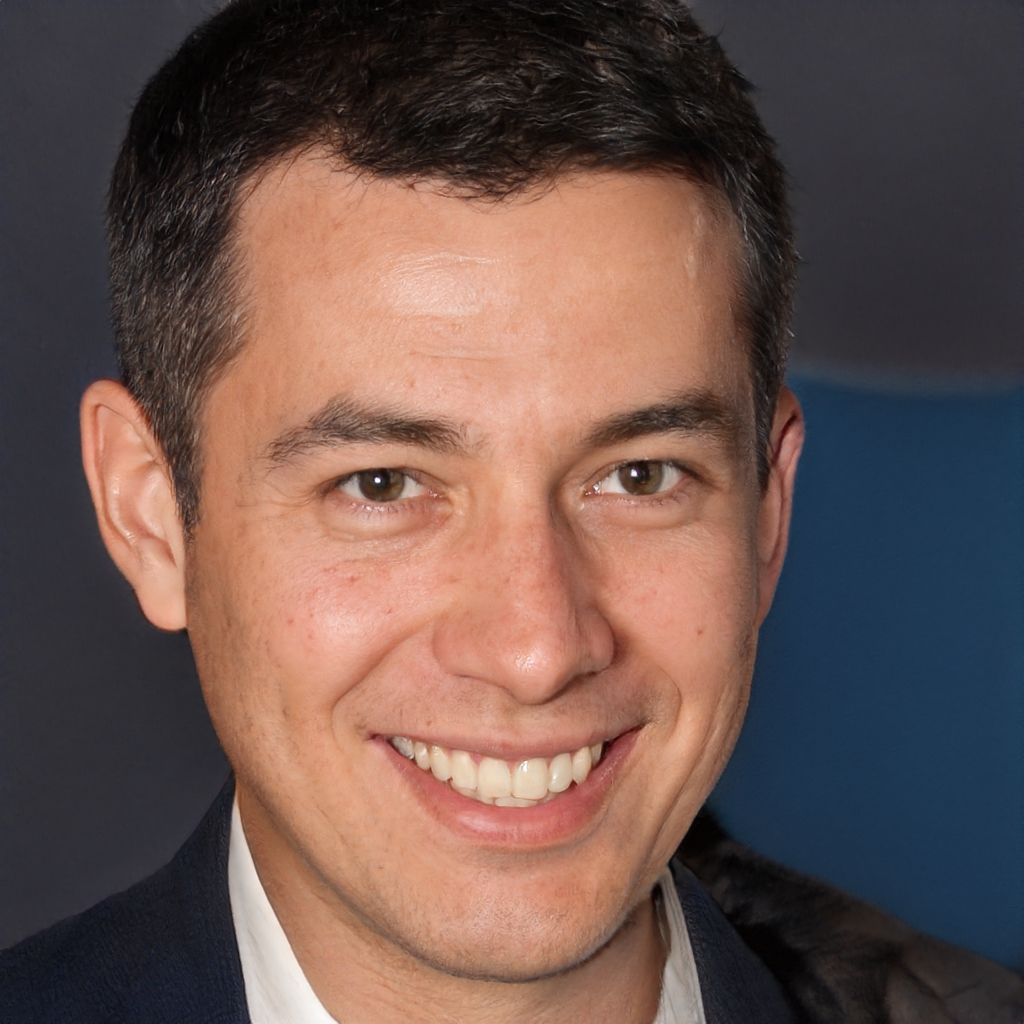 Marketing Pro
Major: Marketing
Others: English, Business and Entrepreneurship, Dissertation/Thesis, Management
3176 Papers Written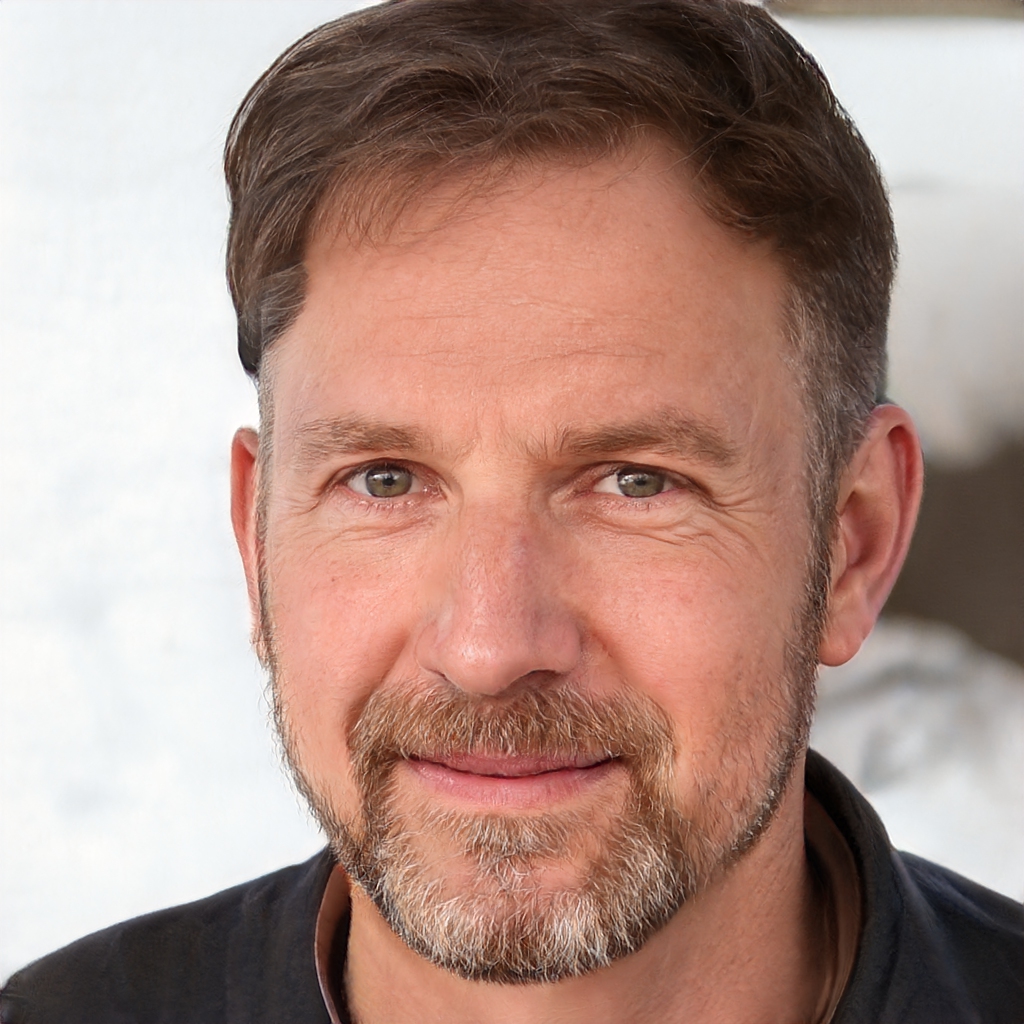 Peter Perfect
Major: History
Others: English, African-American Studies, International and Public Relations
365 Papers Written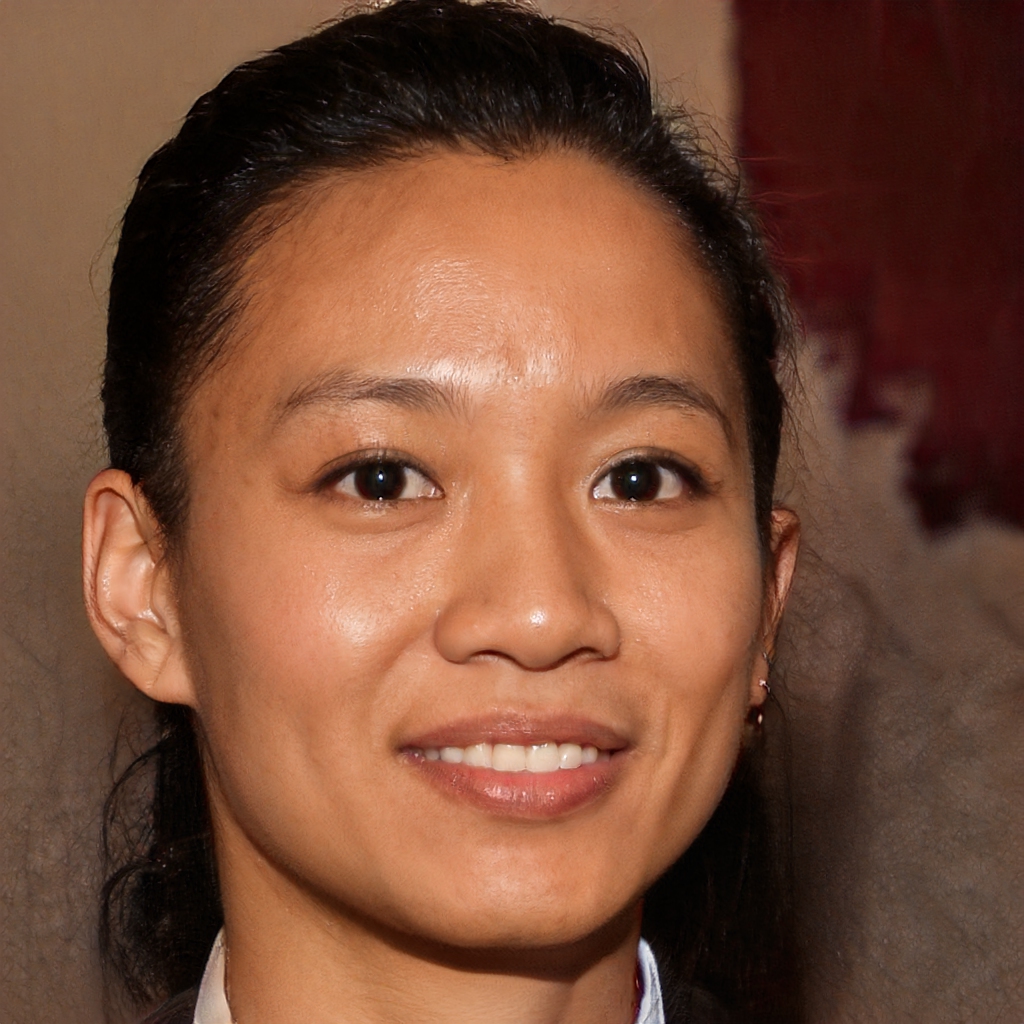 Jessica Lee
Major: Management
Others: Marketing, Tourism
1177 Papers Written

Academic Shredder
Major: African-American Studies
Others: English, History, Marketing, Tourism
139 Papers Written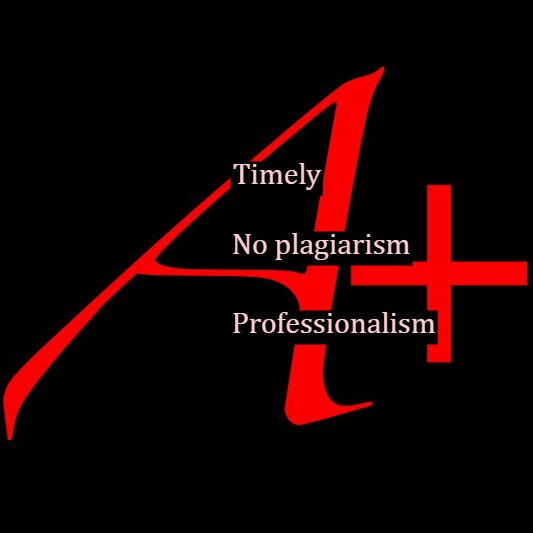 Dr. Rogue
Major: Philosophy
Others: English, Criminology, Psychology, Sociology
1058 Papers Written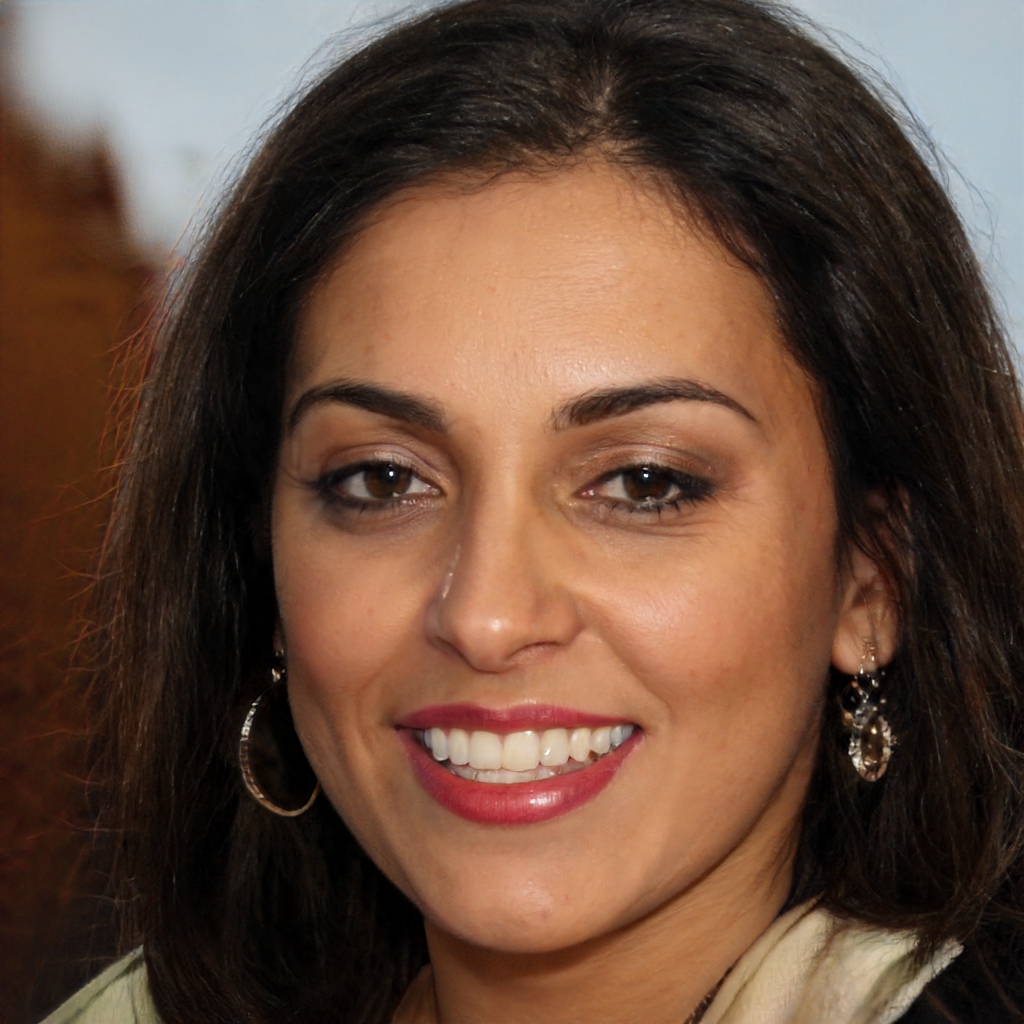 Amber Rose
Major: Nursing
Others: Biology, Healthcare
48 Papers Written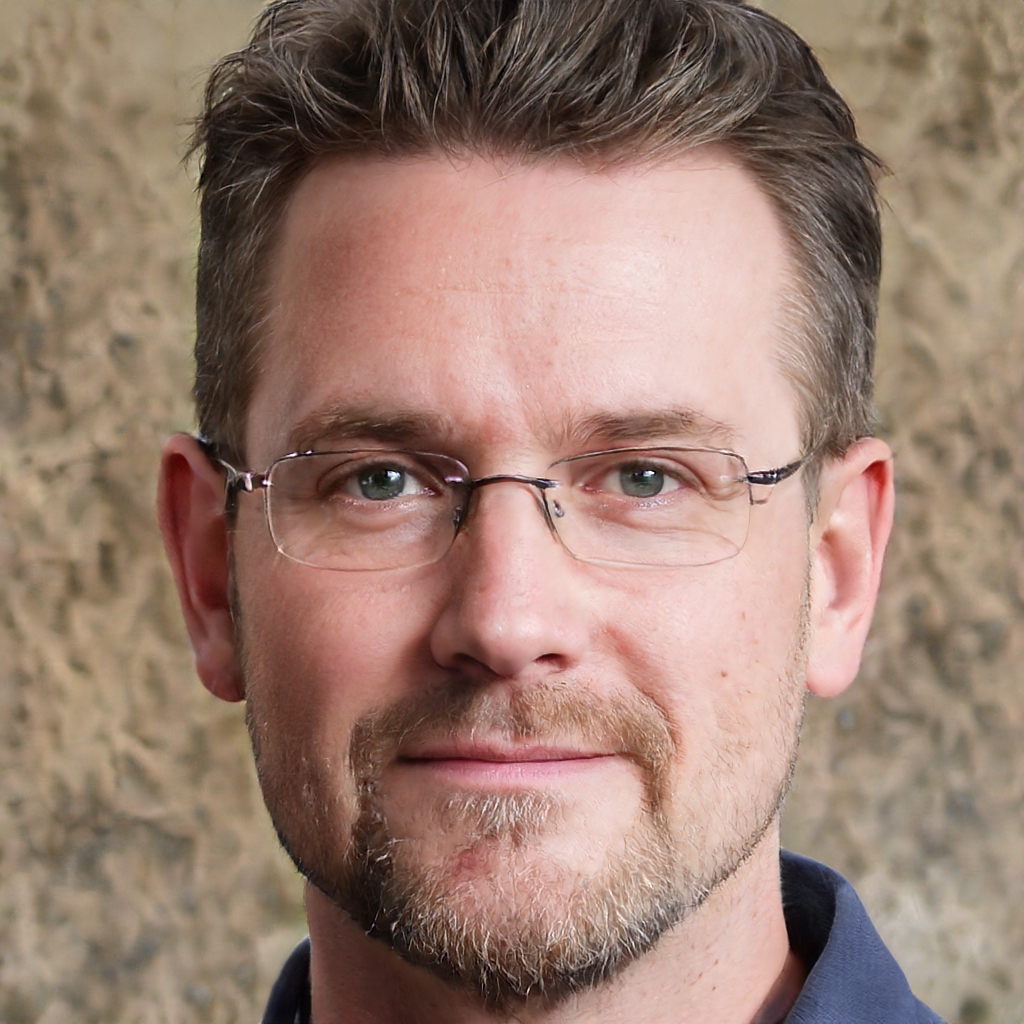 Tutor Mike Davis
Major: Finance
Others: Accounting, Economics
353 Papers Written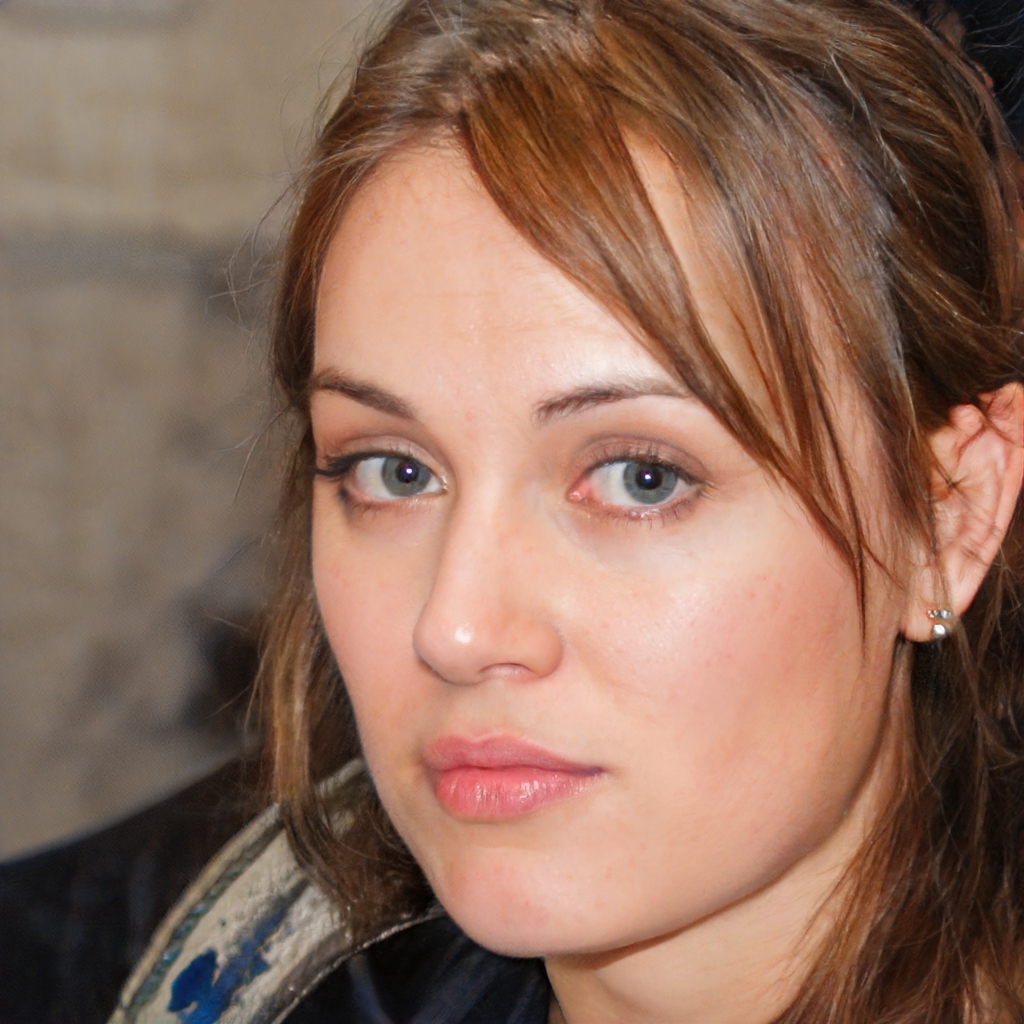 Tutor Kelly Anne
Major: English
Others: Creative writing, Ethics, Linguistics, Literature
1196 Papers Written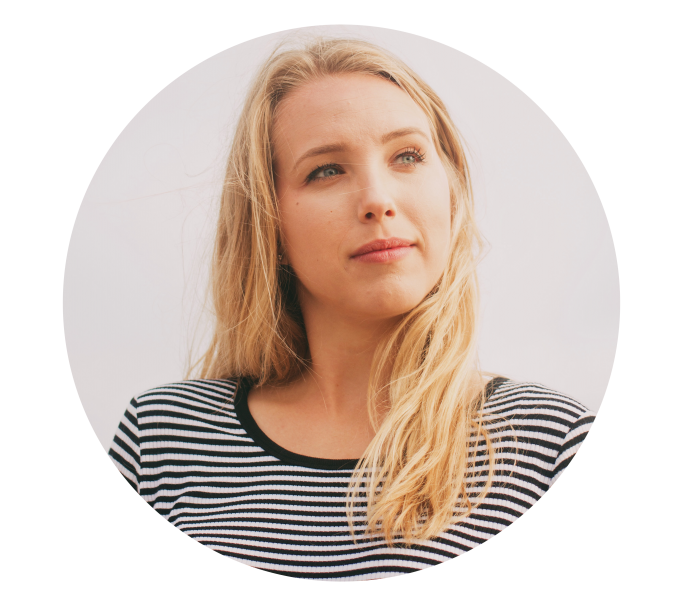 Dr. Carol
Major: Psychology
Others: English, Anthropology, Education, Sociology
1029 Papers Written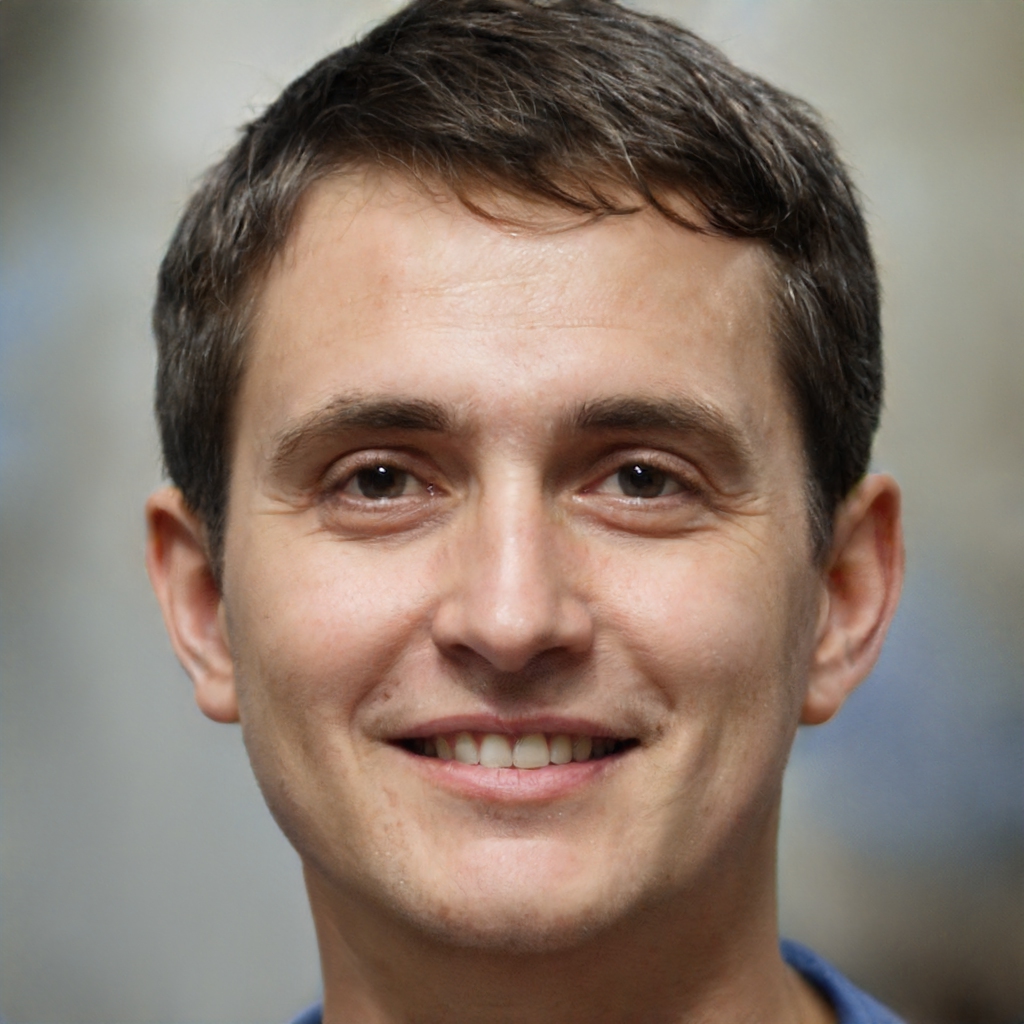 Lucas Smithson
Major: English
Others: English, Business and Entrepreneurship, African-American Studies, Accounting
432 Papers Written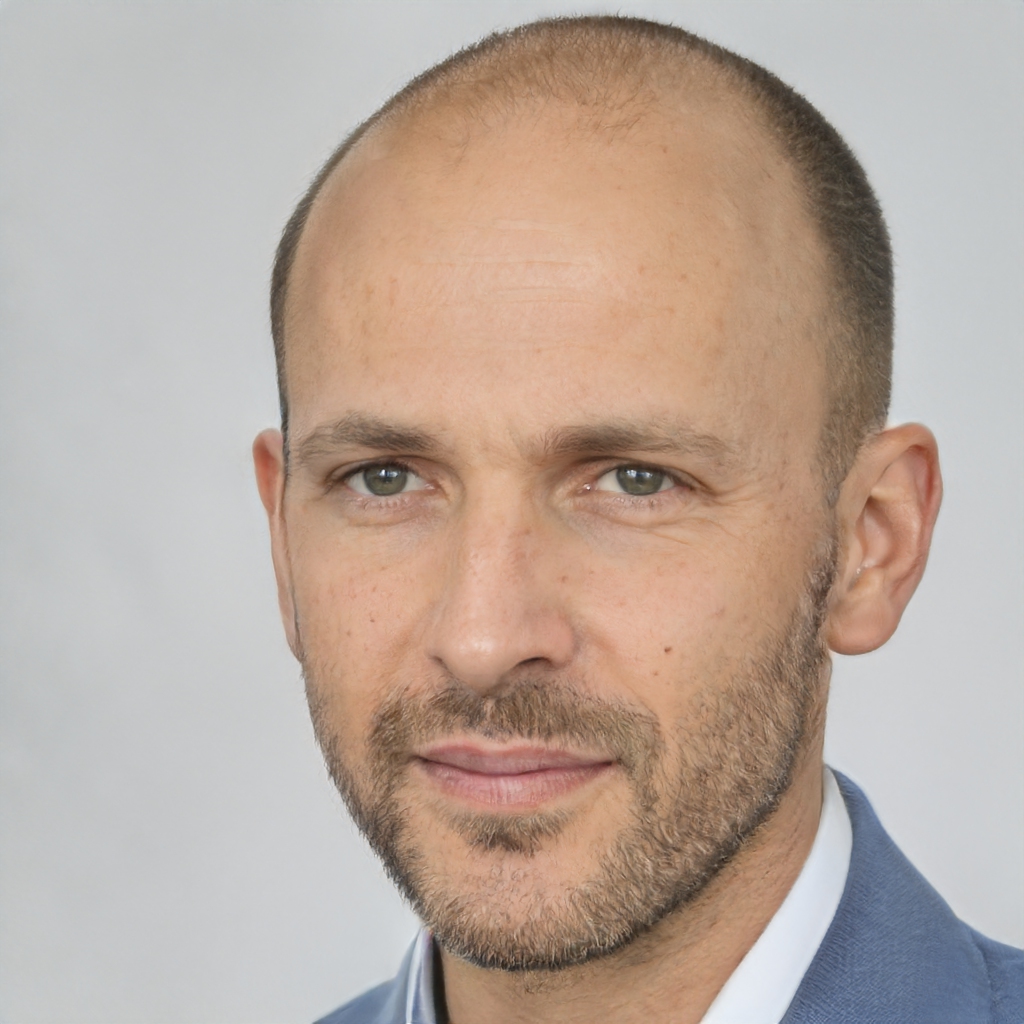 Tutor Alex
Major: Mathematics
Others: Engineering, Physics
238 Papers Written