Avoid Disappointments
Hire an Online Class Helper from a Reputable Company
We accept partial payment. Our service offers value for your money. You might never worry about 11:59.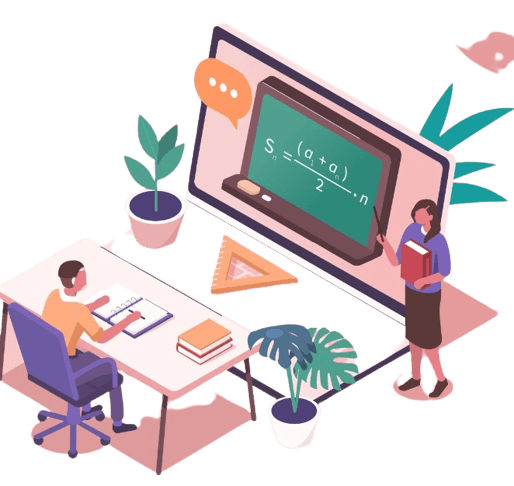 Cheap Online class Help Services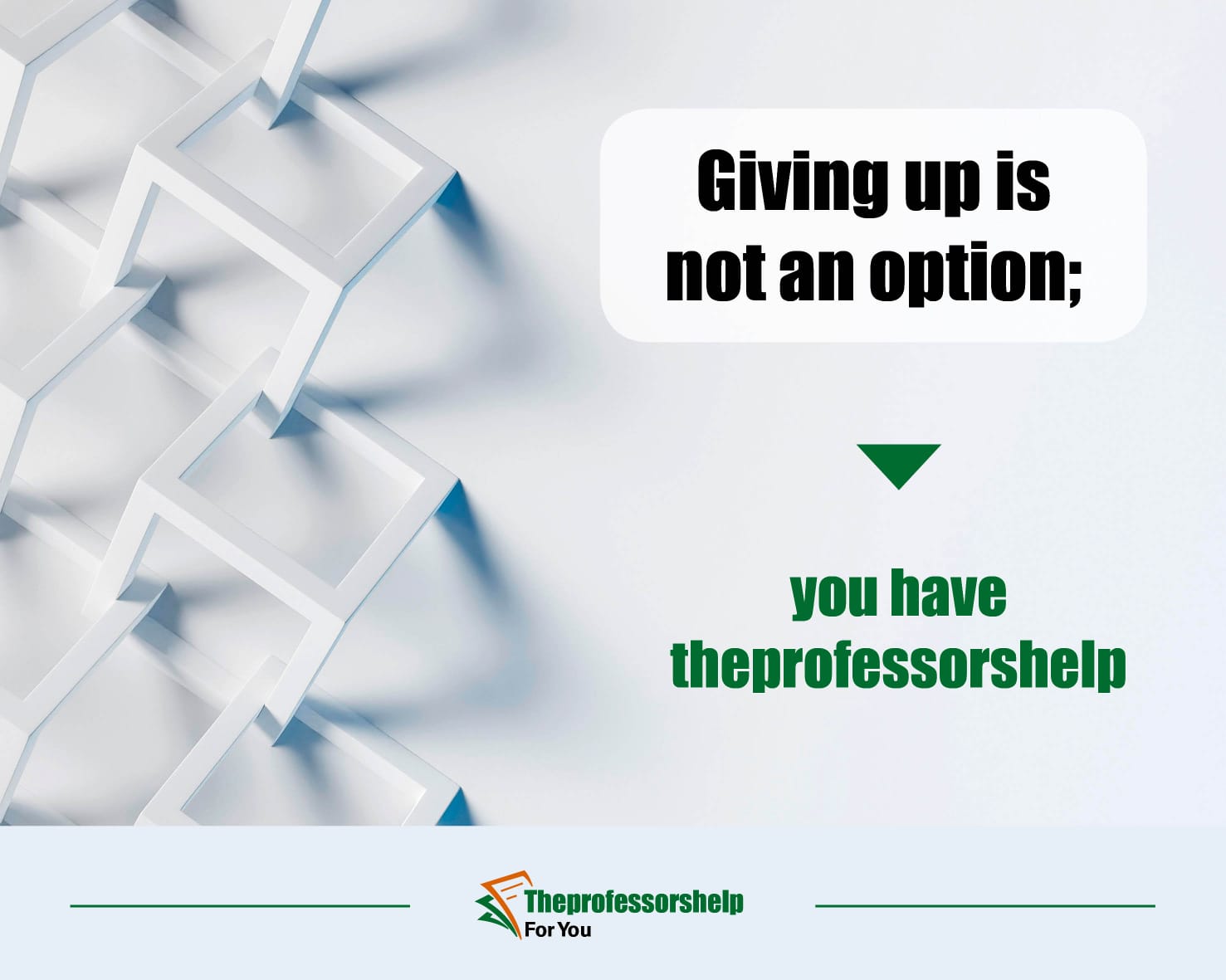 Only A or B
No one hires an online class taker to score a C. Theprofessorshelp is a tonic for the soul. The lowest we could ever go is a B. All non-technical classes must score an A.
24/7 Support
Customer support is available at all times. Andrew Goodyear is in charge of online classes. It doesn't matter the time of day. He responds when you text.
Installment payment
We allow for partial payment because we are certain you will smile smugly at the end of the class. You might even tip your online class taker for a job well done.


Our Experts
All online class helpers are verified writers with at least 3 years of a working relationship. Hire any of our experts to take an online class for you. Notify support on chat to check writer availability.
How it works
Plan A.

For clients wishing to give us the portal log in details
Provide us with details of your class
Indicate your budget, agree on the cost and your expected score
Pay the first installment
Receive the final grade
Clear outstanding balance
Get Quotation
Plan B.

For clients wishing to keep the log in details

Weekly online class assignments have a shorter deadline. It can be costly to order. To cushion the expense, we allow you to order at a relatively lower cost than the usual cost and maintain the same online class helper for the semester. Download and send to the writer weekly assignments, discussion posts, and essays.

Order Discussion
Theprofessorshelp Online Class Help for You
Home is where the heart is. After a long day at work, and in a hostile economy that needs a boot, kicking those shoes away and relaxing is all you need. "Take my online class for me" service at theprofessorshelp is meant to keep you focused on your day job and feel at home when you get home. We understand the hardship of running a family and turning in countless discussion posts, weekly essays, and exams to get through an online class. Whether in the military, self-employed, or the corporate world, we got you covered.
A good product has to be matched with diamond-quality customer support. What we aim to accomplish is getting you through your class with outstanding scores, the anonymity of your involvement with us, and a few follow-ups. Considering countless clients like yourself under Andrew's watch, he prefers WhatsApp or Email communication to easily and effectively keep you updated on the progress.
Before committing, you have to decide whether to assign a writer to handle the entire class or some units. You have to also decide whether you need the writer to have the logins or you will send the weekly assignments to be done and sent back to you to upload. Fill out the quotation form and wait for a response from Andrew to have the class started.
Taste the best, don't settle for anything less. Hire our online class taker and create a stunning first impression with your transcript.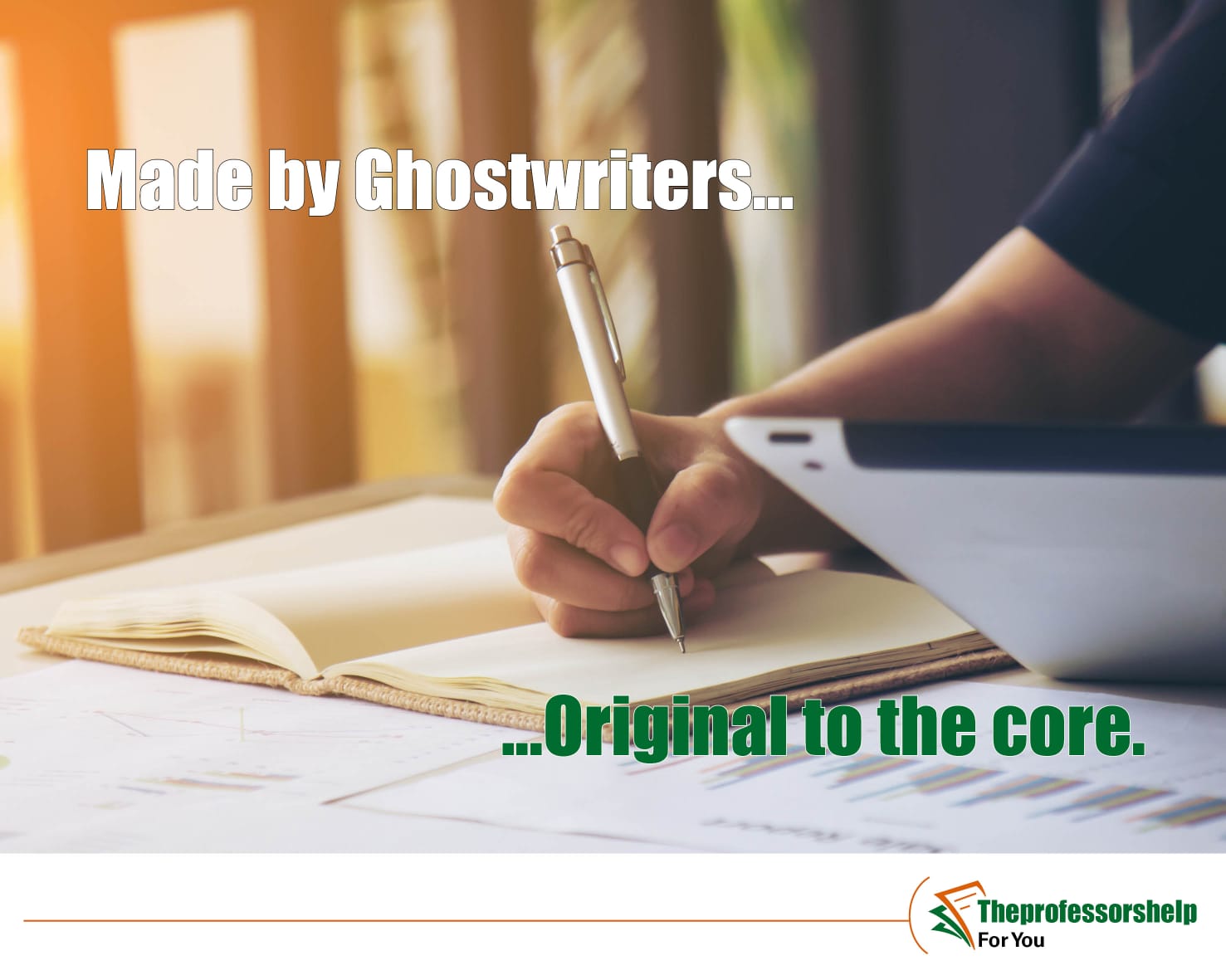 Why Should You Entrust us to Take the Class?
The reputation theprofessorshelp holds wins the hearts of clients. But for a new client, why would you hire us? Well, the last thing we could do is turn your academic life upside down. That will never happen. Theprofessorshelp puts into consideration countless privacy layers to ensure that our clients are protected. For instance, you are guaranteed 0 IP leaks. We use the most secure proxy servers to access the class. Besides, all operations are under the management of Andrew Goodyear. Andrew has managed the website for over 6 years and works with the same verified and highly trusted experts for both essay writing help and online class help. There has never been a single instance of customer dissatisfaction with the online class help service. Andrew is a true leader. A former legal practitioner and Editor, Andrew is dedicated to ensuring that all activities run smoothly. You are safe.
Pay a reliable tutor to do your online Management class:
Save time for other errands.
Theprofessorshelp has successfully addressed countless "take my Management class for me" queries. While many students are engaged at work to spare time for online class assignments, passing in Management is essential for one to graduate with MBA. We take the entire class or weekly assignments and guarantee you a perfect score. All assignments are submitted ahead of the deadline and the quizzes are completed on time and you are notified of the progress. It is unusual to not complete the class with an A. There is no greater actualization without sacrificing a little for our clients. We take the class so you can spend time on other things. The last thing you can do is worry about our reliability.
Management students in need of online class help find us useful. What theprofessorshelp does is connect you with a reliable management writer at a reasonable cost. All writers assigned online classes have worked with us for at least 3 years. Besides, our customer support is top-notch. We understand the challenges of hiring someone you have never met to do an important task for you. For that reason, all engagements are undertaken by our very own CEO and head of operations. He has a clear vision for the company. Our employees know that there is no room for failure. Your class should flow smoothly when you choose to order with us.
Hire a Tutor to Do Psychology Online Class for you:
Work with the best to get value for your money
Worried if you could "find someone to take my Psychology class for me?'' Theprofessorshelp is made for you. We have about 8 highly trusted Psychology online class takers ready to start the class. Our tutors will assist you to pass the class, either by taking it fully or partially to help with the most challenging assignments. Our service is crafted to provide you the comfort while presenting outstanding scores in all assignments. Our writers have completed a plethora of Psychology modules to know exactly what needs to be done. We cannot wait to serve you.
For instance, all module essays are answered based on classroom material provided on the portal. We literary attend the class for you, write notes and take the Psychology online exam for you. There are no hidden charges. What you agree to pay on the quotation form is final unless you want to tip your Psychology online class taker. a ghostwriting service, we are here to assist you to graduate from the class without taking credit. We are entirely a for-profit organization. For that reason, you will never come across any copies of the completed projects. All operations are carried out with absolute privacy. Work with our experts today. Fill out the quotation form to get connected.
Pay Someone to do Philosophy Class for Cheap
Theprofessorshelp offers cheap online class help for Philosophy. We are a ghostwriting service that has been up and running for years. It is no doubt Philosophy is one of the most challenging classes in college. We present you with a service that can assist you to graduate without the need for a re-sit. We can take the entire class or the assignments you find challenging to complete and get straight A's. What's more, you get to pay in installments as the class progress. We have meticulously selected writers for Philosophy online class help to ensure that our clients get the best experience. All writers allocated classes have at least 3 years of working relationship with us. You have nothing to worry about as long as theprofessorshelp handles the class.
An engagement with us means you are getting diamond-quality service that has evolved for years. So much work has gone into making theprofessorshelp online class help a reputable service. This is a beautiful space to order your most challenging classes, including Philosophy. You should see the first result when you order. We keep you updated on the progress made throughout the semester because fine living is all we are about. Why waste an opportunity for a life-less usual? If it is not theprofessorshelp, the experience didn't happen.
Frequently Asked Questions
If you are still asking yourself, "Can someone take my online class for me?" Well, we list some of the frequently asked questions from previous clients. We hope the responses they got will clear the air so that you too can start the process of finding someone to help you with the online class right away.
1. Can I just send weekly assignments to the writer instead of giving him my log in details?
Yes. Sending to us your weekly assignments is one of the options provided in the plan.
2. Can I pay someone to t ake my online class for me today?
Yes. If you are ready to talk to someone about your online class, then you can press on "get quotation" button, fill out a few details and Andrew Goodyear will reach out to you in less than an hour. He is the one in charge of the online class department.
3. Will I achieve my goal if I have someone take my online class?
Definitely. The person that Andrew will assign to handle the class is someone specialized in the subject. It is a guarantee that we will get you the grades you want.
4. How will I discover who will take my online class?
Well, you are at liberty to select one of our writers from "our team" page to handle the assignment. Click here to view our team. Similarly, Andrew can select and assign the appropriate writer based on the information you proved on the quotation form. If you have a preferred writer, kindly indicate his name when filling out the quotation form. In our response, you will be notified about the writer's availability to take the class.
5. How much will I pay someone to take my online class?
In as much as the cost is dependent on certain variables, you will not believe how affordable it is to get someone take your online class. For instance, science subjects tend to a little higher compared to humanities. Similarly, you may want the writer to only do weekly essays, mid-term exams and final exam while you tackle discussion posts and discussion responses. In this case, the cost will also vary. All the options are provided in our quotation form that you will fill when you're ready to know the actual cost.
6. How does the payment work?
Theprofessorshelp online class service allows for partial payment. After receiving the quotation, of course with a discount, you will converse with Andrew to settle on how would like to make payment. You may use our default online class payment which is a deposit of 30% of the total cost. After mid- term, you will pay another 40% and the final checkout after the semester grade is out or craft one that suits your budget.
7. Can you take my online class for me for the whole course?
Absolutely. This applies in the case where you are studying a university or college degree over the internet and want someone to cover up for you the entire class. Online education can be challenging especially when you mix it with career growth and family commitments. We will get you excellent score in all the units you've enrolled.
8. Can I cancel at any time?
You definitely can cancel our engagement at any time and you will be refunded your deposit. Well, if we are past the midterm, we might settle on an agreed amount from the deposit to cover up for the costs of the tasks done to the time of your cancelation.
9.I'm I entitled a refund when I cancel?
We will refund you when you cancel. Our aim is to give you the best experience. For any other reasons, (personal or human-induced) you are at liberty to call it off with us and it will be done ASAP.
10. How sure I'm I that my privacy will be kept?
Your privacy is our primary concern. As a freelance writing service, we will never ask you for your personal identifiers such as bank details, your location, or anything that may jeopardize your identity. Besides, only specific writers on our team are trusted to handle online classes on behalf of the company. These experts are handpicked by Andrew Goodyear and work with and alongside him. Kindly click here to read our Privacy policy.
Stay Anonymous with Theprofessorshelp Online Class Help
We are not interested in your identity. What we are interested in is getting you a perfect score in your online class to give you time to live your life and excel in your career development and employment. In need of online class help? Send us a brief. No one will ever know. Well, unless you choose to disclose the engagement. From our end, we are locked.