"Write my History Dissertation for Me" Service that Gets the Work Done
It never gets better. Our service is here to provide reliability for long history papers.
Perhaps it has to be Theprofessorshelp to Make You Smilen
Unfortunately, a lot of times when we find essay services that offer History dissertation writing help, they are kind of neglected. You order and get a basic paper submitted by unregulated writers. Theprofessorshelp is about elevating your project. We are intentional at presenting our History essay professors who are carefully recruited and regularly monitored to maintain professionalism. We cannot help but encourage you to go ahead and buy your History dissertation at theprofessorshelp today. As you look at your completed project, you notice the kind of work we put into the dissertation. It is the work of experienced History graduate researchers layering each chapter of the dissertation in a way that brings harmony to the entire project that delivers our promise. You always want something beautiful, unique, and original. What you are about to order is that put into one document. What more could you want from a dissertation writing service for History? Theprofessorshelp is made for you.
Why Clients Prefer Theprofessorshelp
Free cover page, executive summary
Free formatting
Free Appendicesl
Free Turnitin report
Free drafts to track progress
How to Buy History Dissertation Online
Theprofessorshelp ordering process is one of the simplest you will ever come across. Our system is designed to assist you in seamlessly hiring a researcher within your area of expertise. It shouldn't take more than 5 minutes to have your project started.
Fill In the Order Form
Provide relevant information and reading material (if available).



Writer Matching
Our system will automatically match you to two tutors in your area of specialization. Select one and proceed to the next step.
Check out
Pay for the order and have the project started right away.




Download Solutions
Get notified by email once the solution is submitted. Log in to your account and download the completed discussion and a free plagiarism report.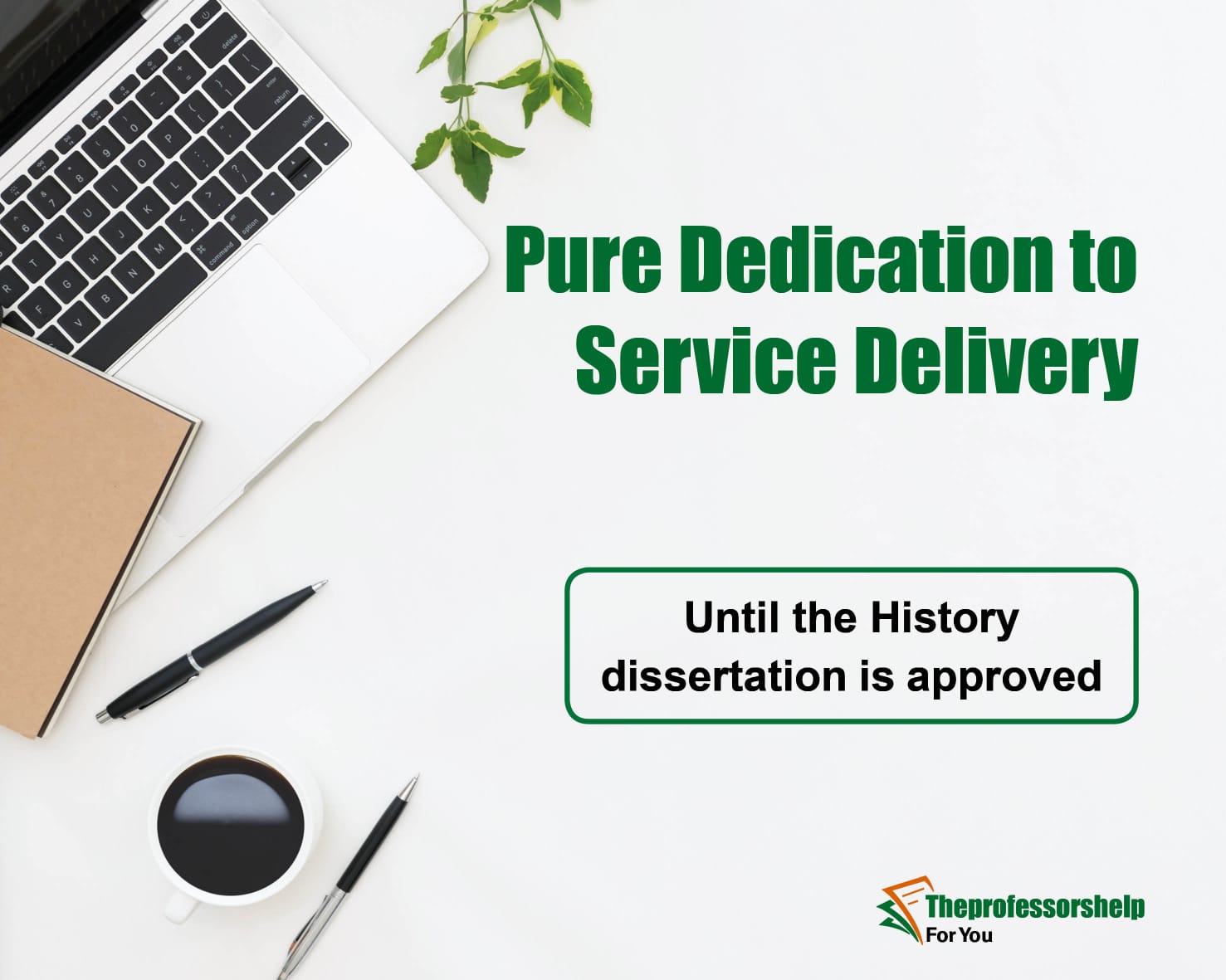 We will Get You Where You Want to be
There are those days you wake up and feel like you don't want to do anything. You take your phone and start searching for the best dissertation service for History. You stumble upon a plethora of dissertation writing services. Somehow, fate brings you to us. Not because we are special, but because what was meant to be will happen when the time is right. It is that time. The best essay writers for History are waiting to take your dissertation, from the proposal stage to the approval of the entire document. Our researchers have tackled countless dissertation topics for History and delivered what many allude to as a masterpiece. Client feedback is a testimony of the quality of service to expect. We exist to serve. We do this with the zeal of a thousand men to get you exactly what you aspire to. It is not easy to let you down. Our researchers know it. Theprofessorshelp is BOMB. Order a dissertation you'd be proud to associate yourself with while you have the chance. Theprofessorshelp is here for you!
Customers' voice
Feedback to our History Dissertation Writers
Past customer testimonials mirror our zeal to deliver within and beyond their expectations.
Popular History Dissertation Topics
1. World Wars
World Wars are a common subject in historical literature. These events occurred in the early to mid-20 th century, although their effects are still felt today in the geopolitical space. The world wars shaped how the countries relate with each other and created long-lasting political alliances between nations. One of the topics that a student can take for a dissertation will be a quantitative measure of the world war period to recent geopolitical happenings like the economic tension between the existing and emerging superpowers like China and the USA. This kind of research will inform the public about the source of extant differences that emerge in international politics.
2. Nazi Anti-semitism
During the Nazi regime, millions of Jews that lived in Germany and Poland faced untold suffering at the hands of Adolf Hitler and his clowns. The effects of this mistreatment still linger in some groups today. Any symbols that represent the Nazi regime are not welcome among the general population, although Jews feel particularly offended by such motifs. A qualitative study to determine the feelings towards Nazi Germany and present-day Germany among the Jews will help in understanding the resentment towards historical injustices and thereby shape the strategies that can help prevent hatred among ethnic groups involved in these events.
3. Protestant Reformation
Protestant Reformation was a remarkable event in history. It is attributed to the establishment of multiple denominations seen in the world today. The Reformation led to the breakup of the Catholic Church and the emergence of other Christian groups like the Lutheran Church. However, the Catholic Church remains a strong religious organization, despite the reformation that occurred many years ago. It would be informative to conduct a study among the Catholics in present-day society to elicit their feelings towards Reformation and determine whether it changes their perspective about the universal church.
4. Christopher Columbus
Christopher Columbus remains a historical emblem of exploration. He discovered the Americas through his voyages that later introduced colonization in South and Central American countries. His voyages opened trade routes between America and Europe and introduced European culture to his destination. In America, cities such as Washington DC derive their names from this historical figure. A study of the various towns and items associated with this explorer is necessary to appreciate the impact that he has on American history.
5. Museums as tools of history preservation
There is no better way of learning history than visiting a museum. Museums house fossil remains of early man among other objects that offer a close experience of past events. History student at all levels of study visit museums individually or as groups for this purpose. However, other people opine that reading history books and watching historical channels suffices to understand historical concepts. A population survey on this topic is thus necessary. It would interest a researcher to learn people's perception of museums as tools of historical preservation and learning to improve these places and identify gaps that may deter people from using them for their intended purposes.
Our Best Dissertation Writers for History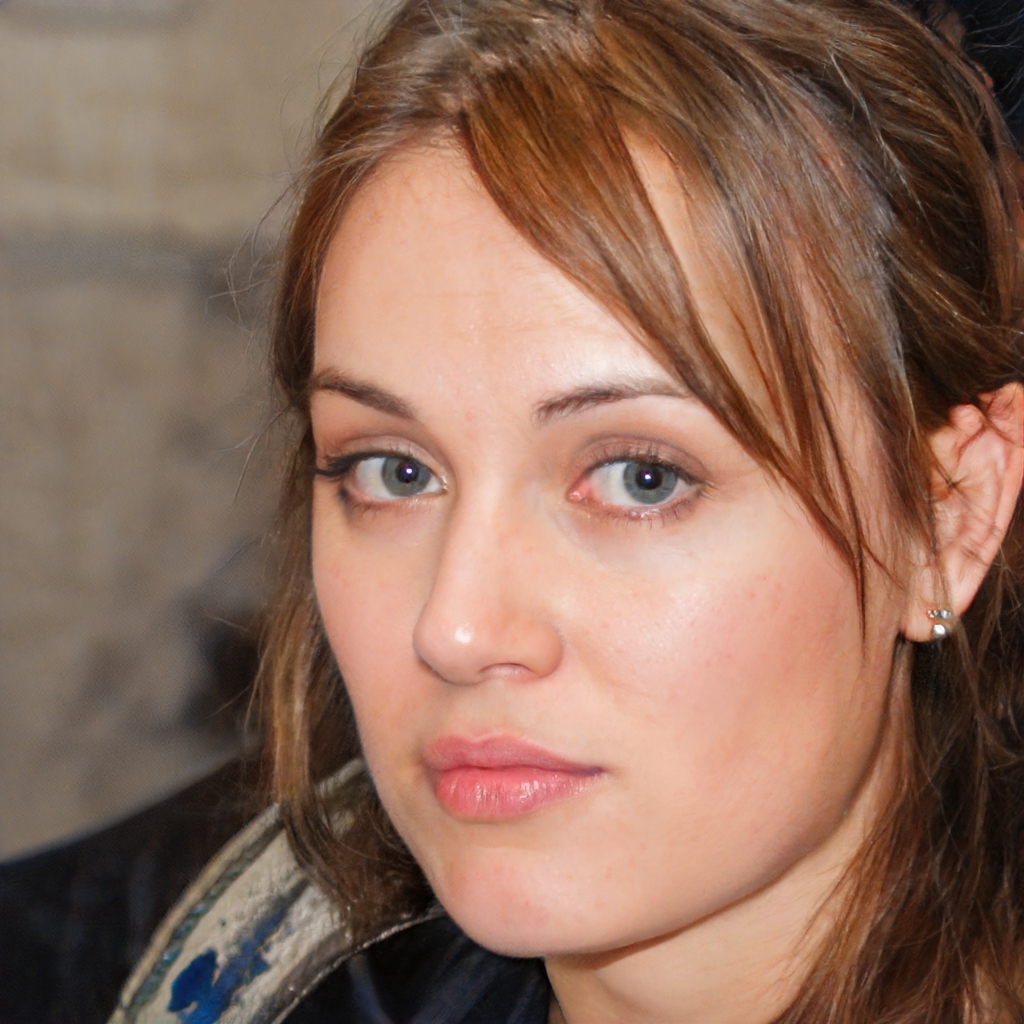 Tutor Kelly Anne
Major: English
Others: Creative writing, Ethics, Linguistics, Literature
1183 Papers Written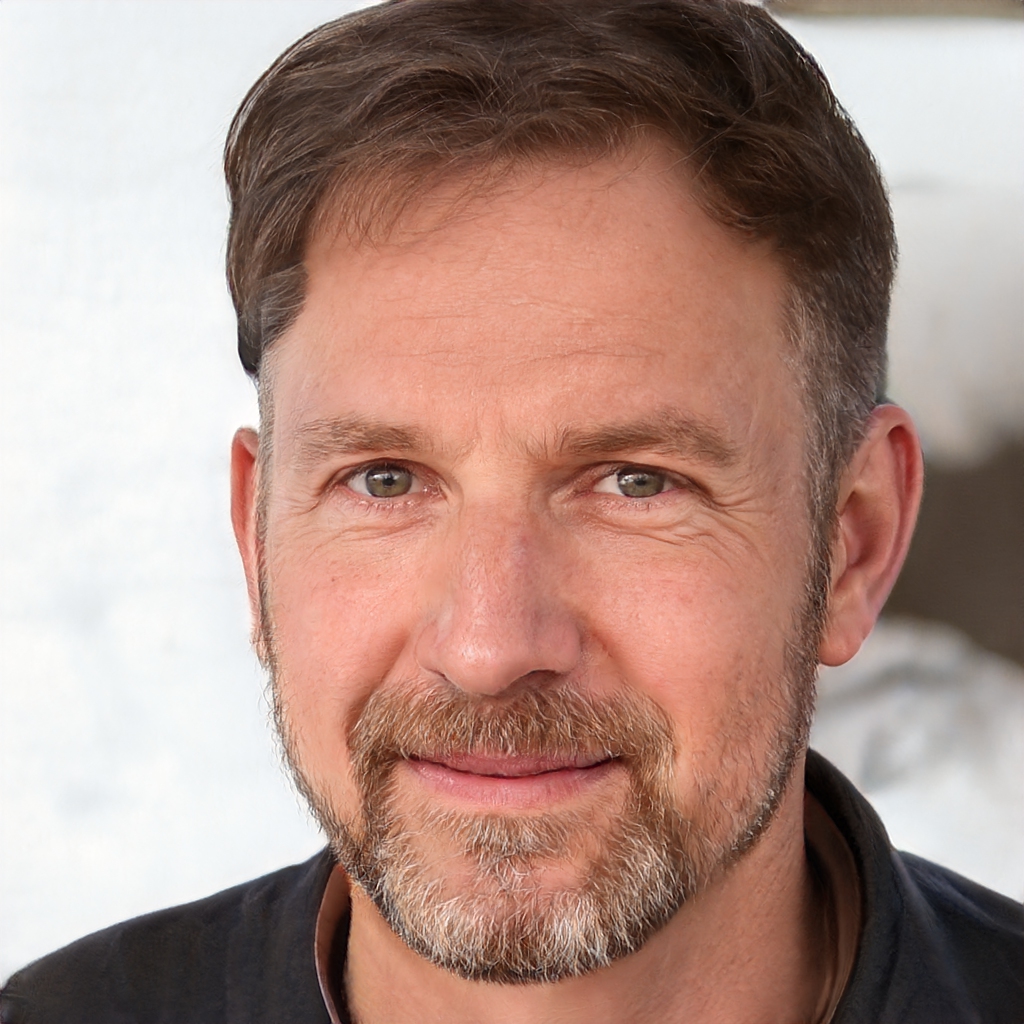 Peter Perfect
Major: History
Others: English, African-American Studies, International and Public Relations
316 Papers Written

Academic Shredder
Major: African-American Studies
Others: English, History, Marketing, Tourism
139 Papers Written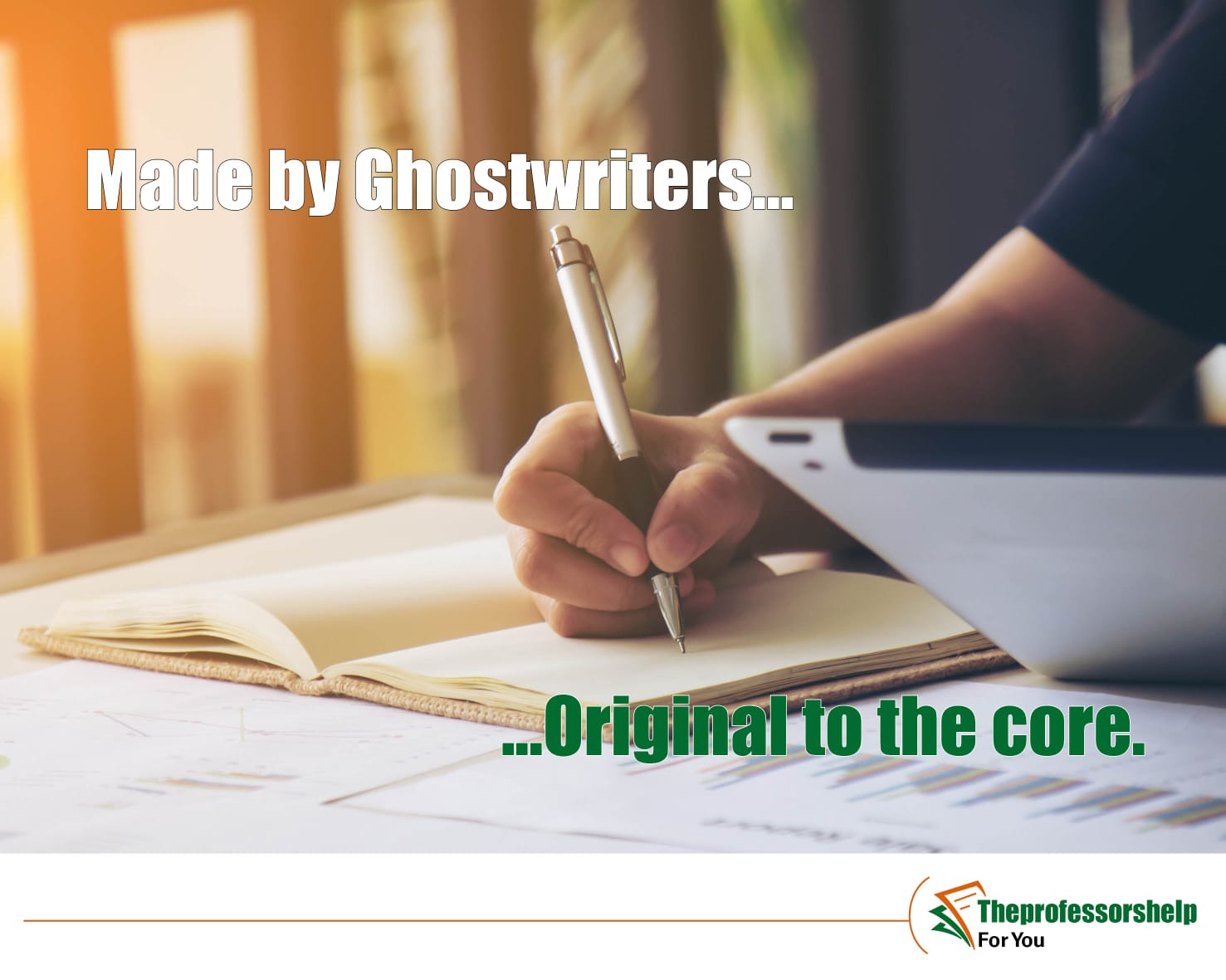 History Dissertation Writing Help is our Business
It is no secret that the competition to offer the best services to clients is characteristic of all businesses. Theprofessorshelp exists among other great services. Over the long match of time, we have risen steadily with every positive feedback received from our clients. There is a basket of other outstanding cheap History dissertation writing services competing with us. We have come a long way to be ranked among the best of the best. Our position can tell you how far we are willing to go to ensure we stay afloat. One thing you should never worry about is confidentiality. Theprofessorshelp is a for-profit service whose aim is to provide ghostwriting services. For that reason, we go the extra mile to cushion client identity by limiting the information needed to enable service provision. Life is too short to seat all week or month writing a dissertation. Order a masterpiece today at a reasonable cost. Our history ghostwriters are waiting to serve you.
Frequently Asked Questions
Popular History Dissertation Topics for Graduate Class
1. Can I pay in installments?
Yes, you can always pay in installments. You may decide to order each chapter at a time and only pay for the chapter.
2. What if I'm not satisfied with the final draft?
It is unlikely that you will be displeased with the final draft. Dissertation/thesis writing is a process. Each chapter is submitted for your approval before proceeding to the next chapter. You or your supervisor will recognize errors.
3. Is Dr. Watkins available to write my thesis?
It usually takes less than 10 minutes to find out writer availability. Well, you will never know unless you fill the order form and see if he submits a bid or assign him from his writer's profile. To use the second option, you need to proceed to the "our team' page, view the writer's profile, and select your preferred writer to do the thesis without incurring an extra charge.
4. Can you assign a writer to do my dissertation?
Yes. We can assign one for your peace of mind. Fill the order form and select "Let us pick the best writer for your order for additional payment of $9.99." We will assign the best fit expert to collaborate with you.
5 . Can I get a marketing dissertation helper familiar with SPSS software?
Yes. Marketing pro is familiar with SPSS. Try ordering to view the software our writers are familiar with.
Your Privacy is our Priority
So, let's finish with the privacy policy. We have mentioned on several occasions how theprofessorshelp go the extra mile to maintain client privacy. Our dissertation ghostwriting service is meant to provide you with an original draft. We are not interested in personal identifiers such as your name, location, or the name of your institution. Our service uses VISA and Mastercard to process payments. These platforms do not share client information with third parties. Besides, tried and tested, the systems are impenetrable by hackers. You are safe.