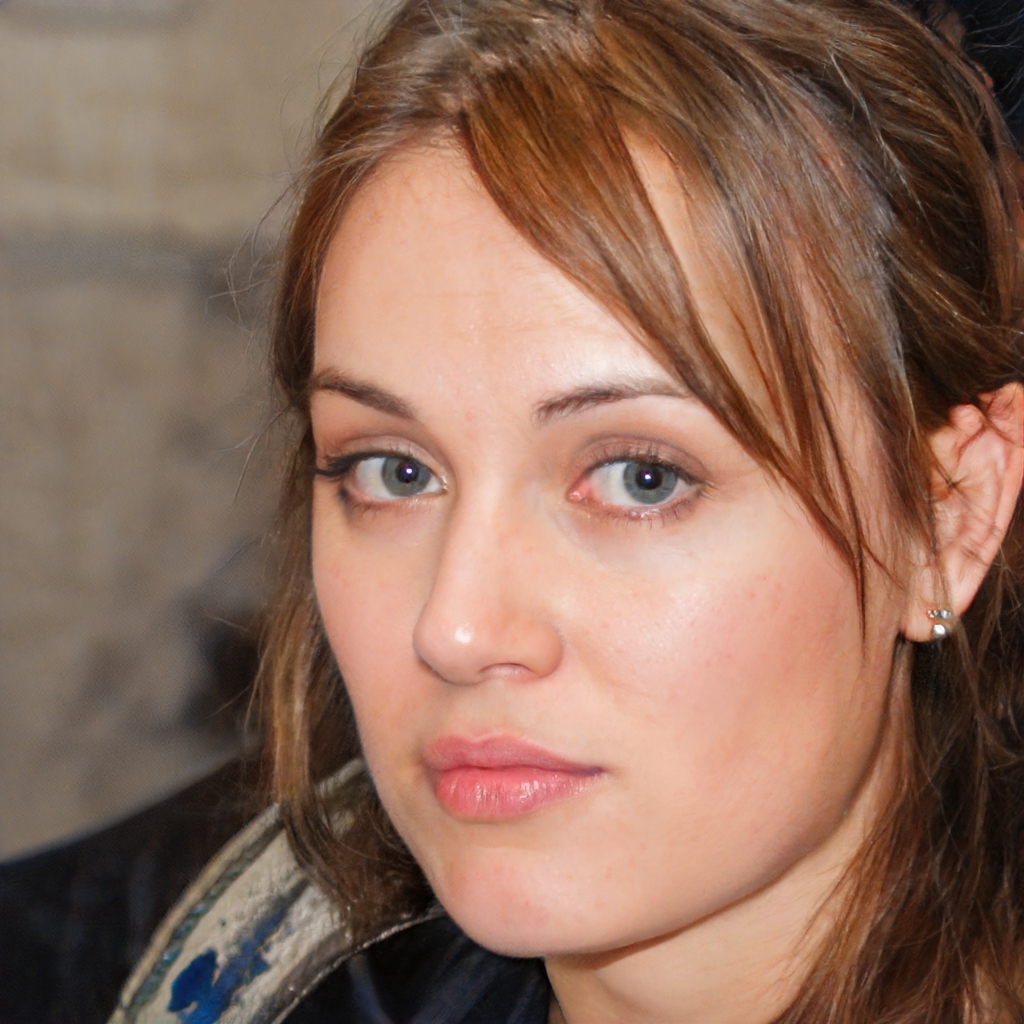 Tutor Kelly Anne
1143 projects
completed
94%

success rate
About Tutor Kelly Anne
Writing is my passion. I love impressing clients with my work, and I am very punctual about deadlines. I have worked on papers in such areas as English, Literature, Creative writing, Linguistics, Psychology, and History. I have also edited and rewritten work originally done by other writers or clients. My experience has enabled me to understand that proper communication, openness, and honesty between clients and writer leads to success. Understanding the expectations of clients is a milestone in accomplishing a given project properly. The results of my work have always been desirable and the best. Select me to work on your assignment and I'll get you an A.
---
2017
Joined Us
4
Review Rate
1143
Completed Orders
---
Reviews (56)
You just made an amazing analysis of the book. The paper is bomb. I will order again.
2022-07-15
Paper looks good and organized. Thank you!
2022-07-11
So glad we hired tutor Kelly Anne to finish our group assignment. I felt confident presenting the assignment. As usual, we scored an A on the paper and our group emerged top of the class.
2022-06-21
Composed a great speech in a short amount of times. Thank you
2022-02-25
Exquisitely done.
2022-02-25
tHANK YOU SO MUCH.
2022-02-01
Thank you so much for this it's amazing! I hope i get a good one on this thanks again you're the best
2021-12-08
You are the best. Thank you for all your help! I'll be ordering again soon.
2021-10-21
Thank you so much. I have referred my friends to you because you are awesome.
2021-09-20
Thank you so much.
2021-08-22
You also get:
Any-style formatting
Free title&bibliography pages
Unlimited revision guarantee
24/7 phone&chat support