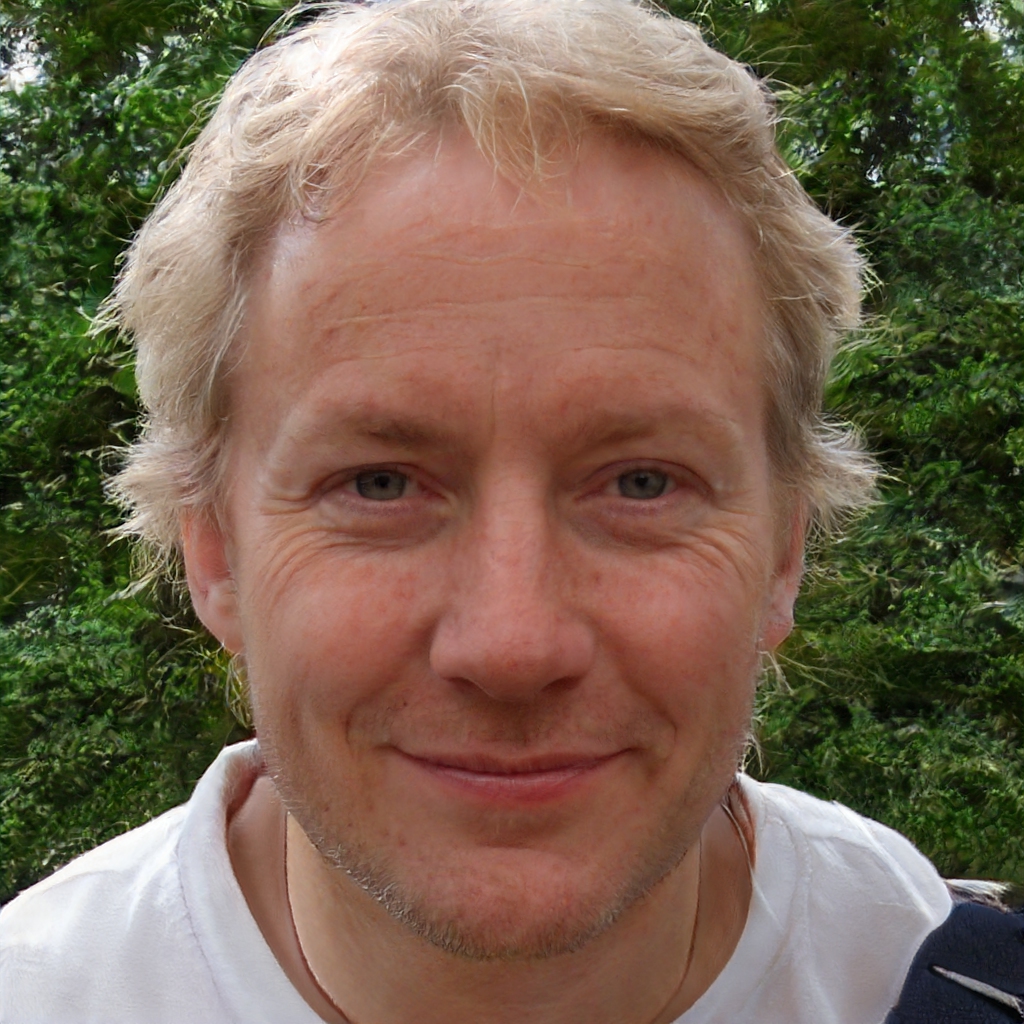 Barechest Writer
1067 projects
completed
98%

success rate
About Barechest Writer
Writing is my passion. I love impressing clients with my work, and I am very punctual about deadlines. I have worked on papers in such areas as English, Literature, Creative writing, Linguistics, Psychology, and History. I have also edited and rewritten work originally done by other writers or clients. My experience has enabled me to understand that proper communication, openness, and honesty between clients and writer leads to success. Understanding the expectations of clients is a milestone in accomplishing a given project properly. The results of my work have always been desirable and the best. Select me to work on your assignment and I'll get you an A.
---
2018
Joined Us
5
Review Rate
1067
Completed Orders
---
Reviews (48)
Well-written and Properly cited. Will refer my friends to the service.
2021-03-06
Creativity is his medicine. Really happy with the paper.
2021-02-26
This is my third paper and I can say I'll be coming back.
2021-02-03
Great comparison presented. Good structure. He definitely is an expert.
2021-01-23
He just completed my essay in 3 hours. Damn! Looks good
2021-01-10
Well thought ideas, well-organized literature. Thank you for an awesome paper.
2020-12-24
The article is well-written.
2020-12-18
Well articlated. The six time using the service.
2020-12-08
You also get:
Any-style formatting
Free title&bibliography pages
Unlimited revision guarantee
24/7 phone&chat support