Our Team
Why work with a number two when you can hire a number one!
Our researchers are the best in their respective areas of specialization. Choose any one from the list for an assured A grade.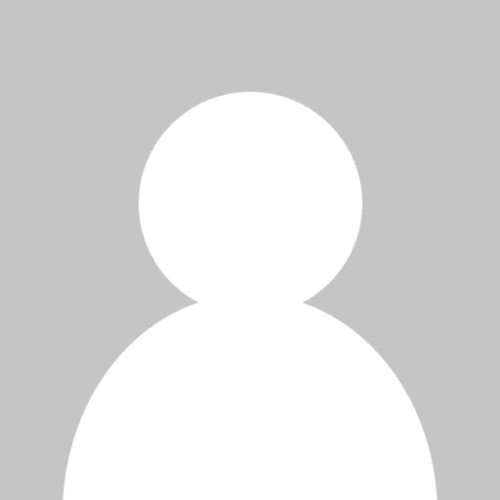 Mcrudden.
Major: Economics
Others: Accounting, Dissertation/Thesis, Finance, Marketing
319 Papers Written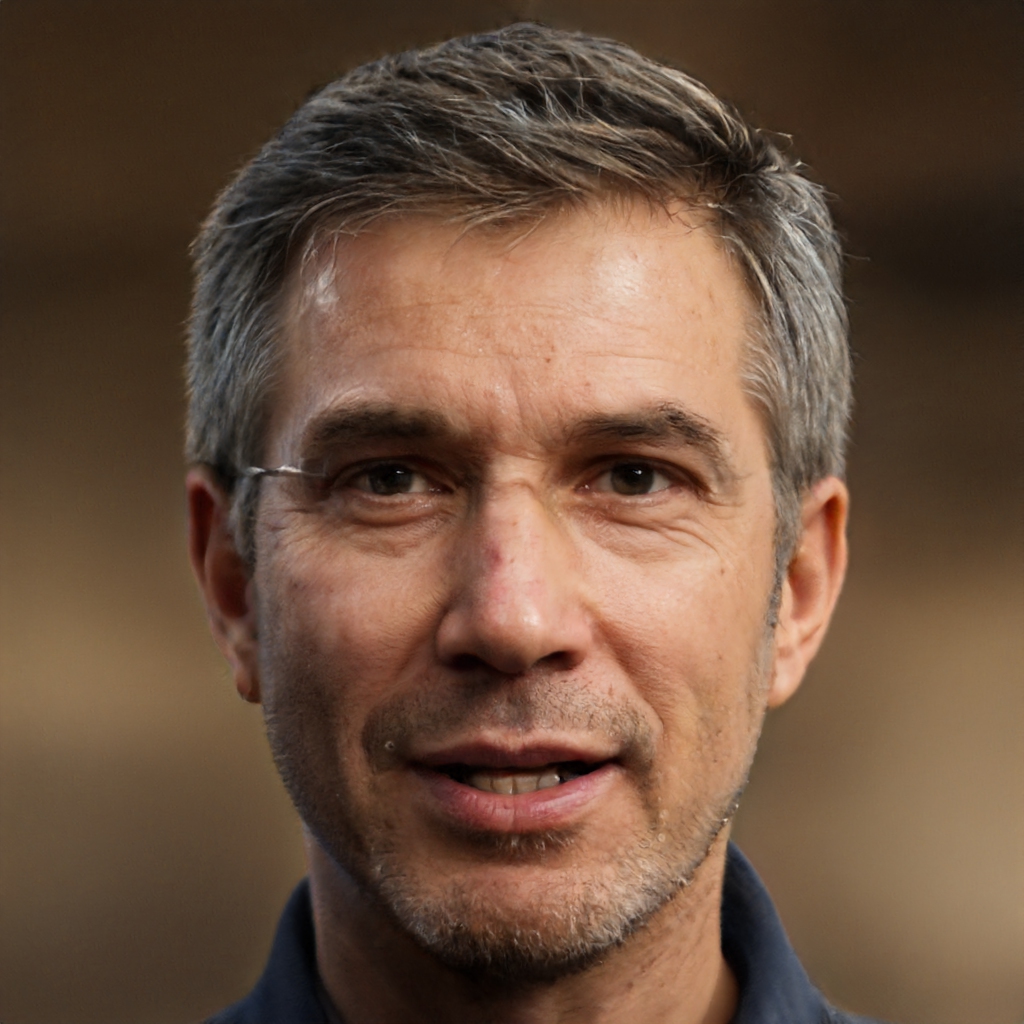 Chrisantus S.
Major: Geography
Others: English, Ethics, History, Philosophy
86 Papers Written

Academic Shredder
Major: African-American Studies
Others: English, History, Marketing, Tourism
140 Papers Written

Tutor Albert
Major: Accounting
Others: Dissertation/Thesis, Economics, Finance, Mathematics
426 Papers Written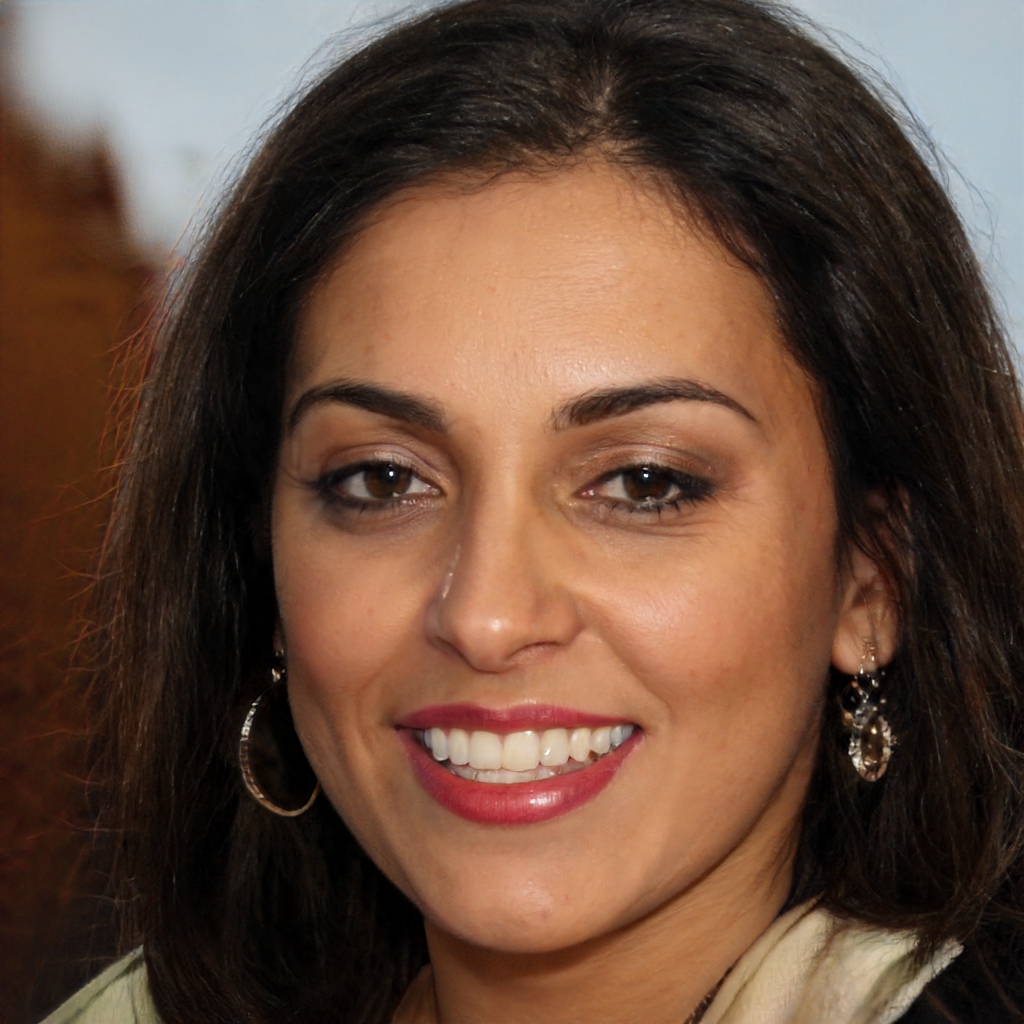 Amber Rose
Major: Nursing
Others: Biology, Healthcare
48 Papers Written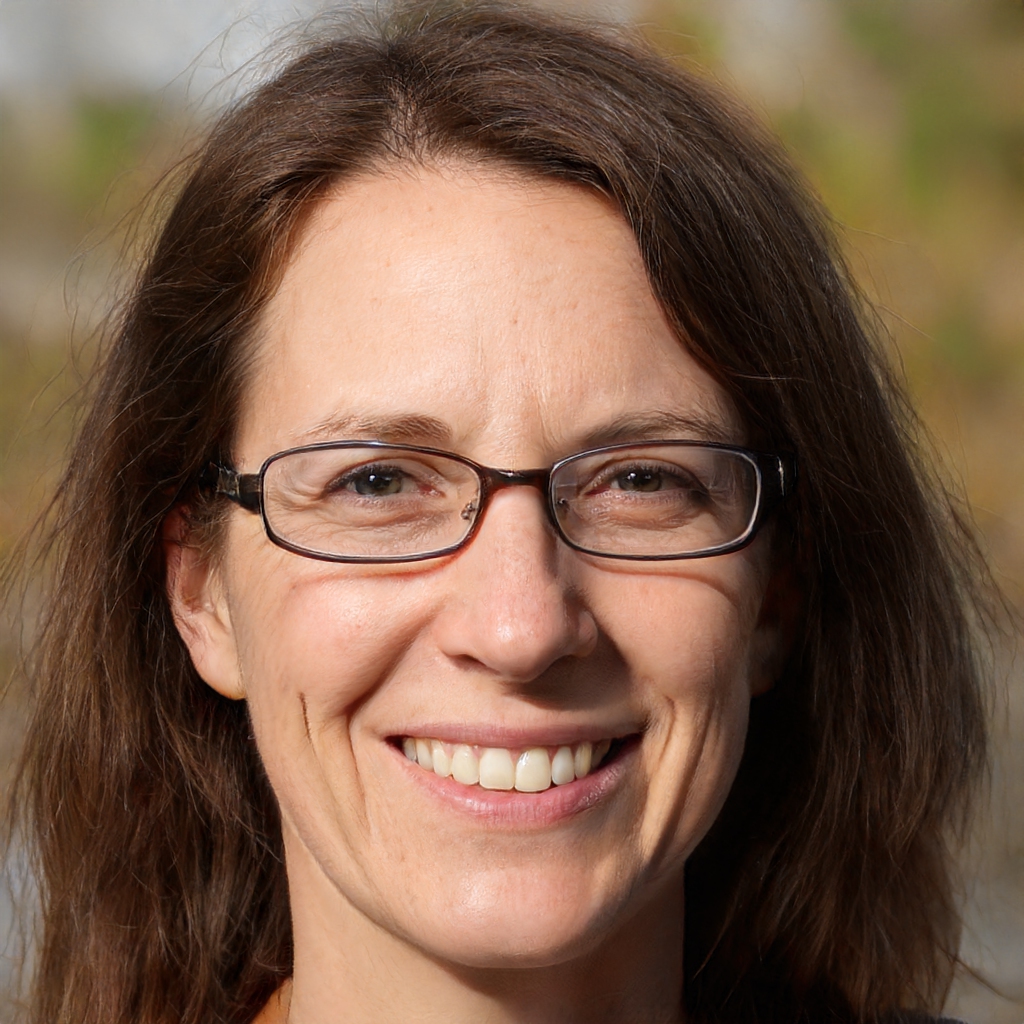 Christine Saunter
Major: Art, Theatre and Film
Others: English, International and Public Relations, Sociology, Tourism
29 Papers Written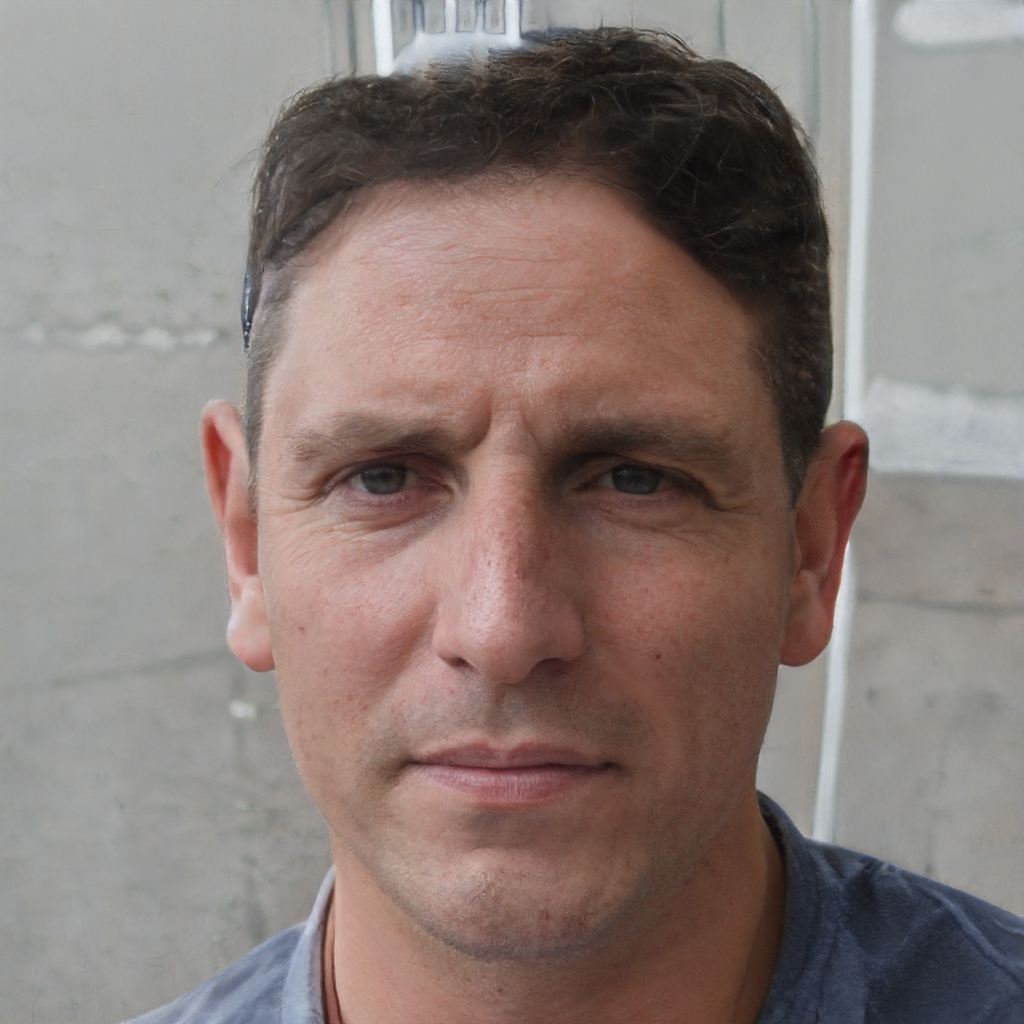 Tutor Wilson
Major: Religion and theology
Others: English, African-American Studies, Anthropology, Sociology
97 Papers Written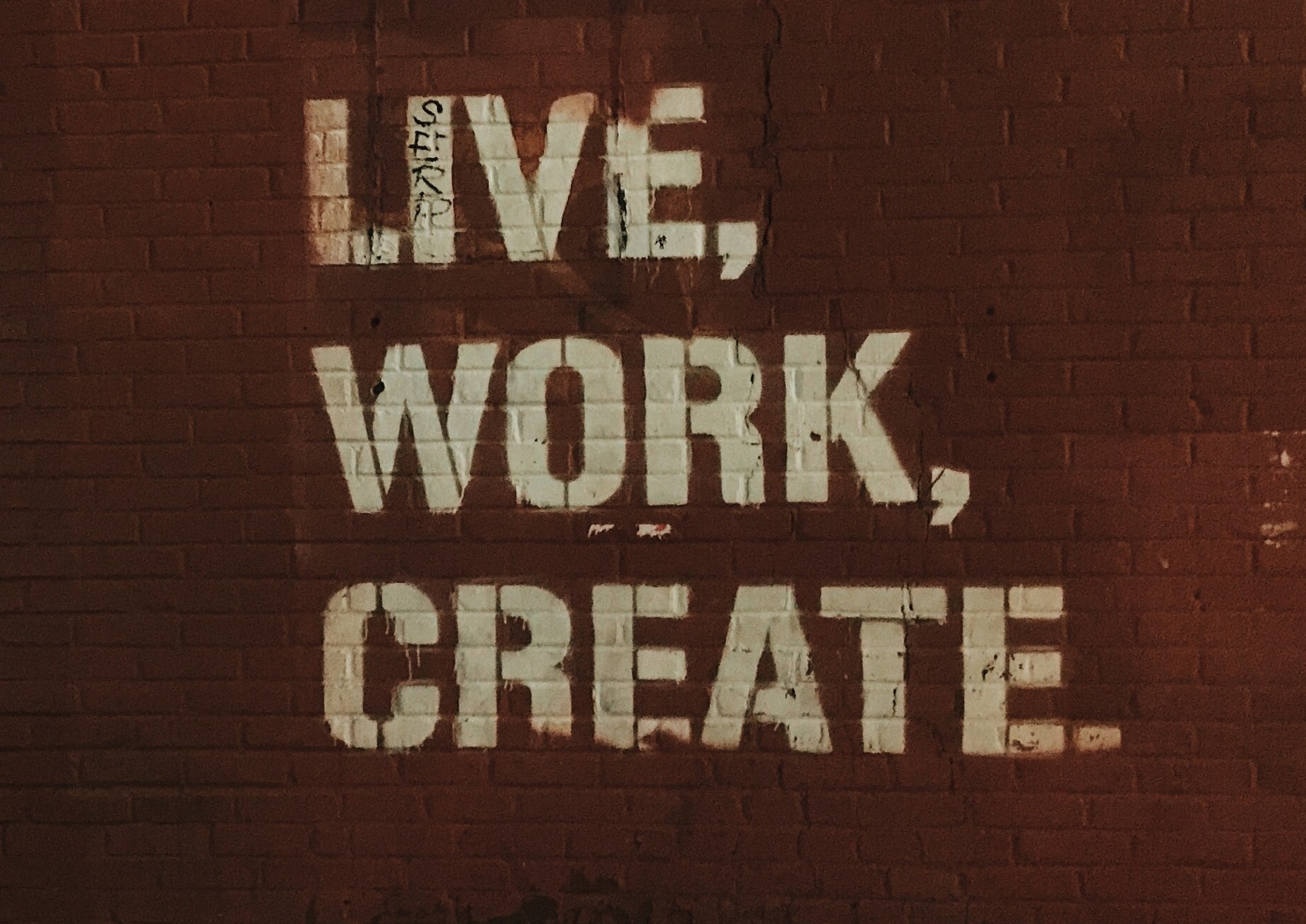 Photoshop Magician
Major: Photoshop
Others: Adobe Indesign, Logo Design, Posters
22 Papers Written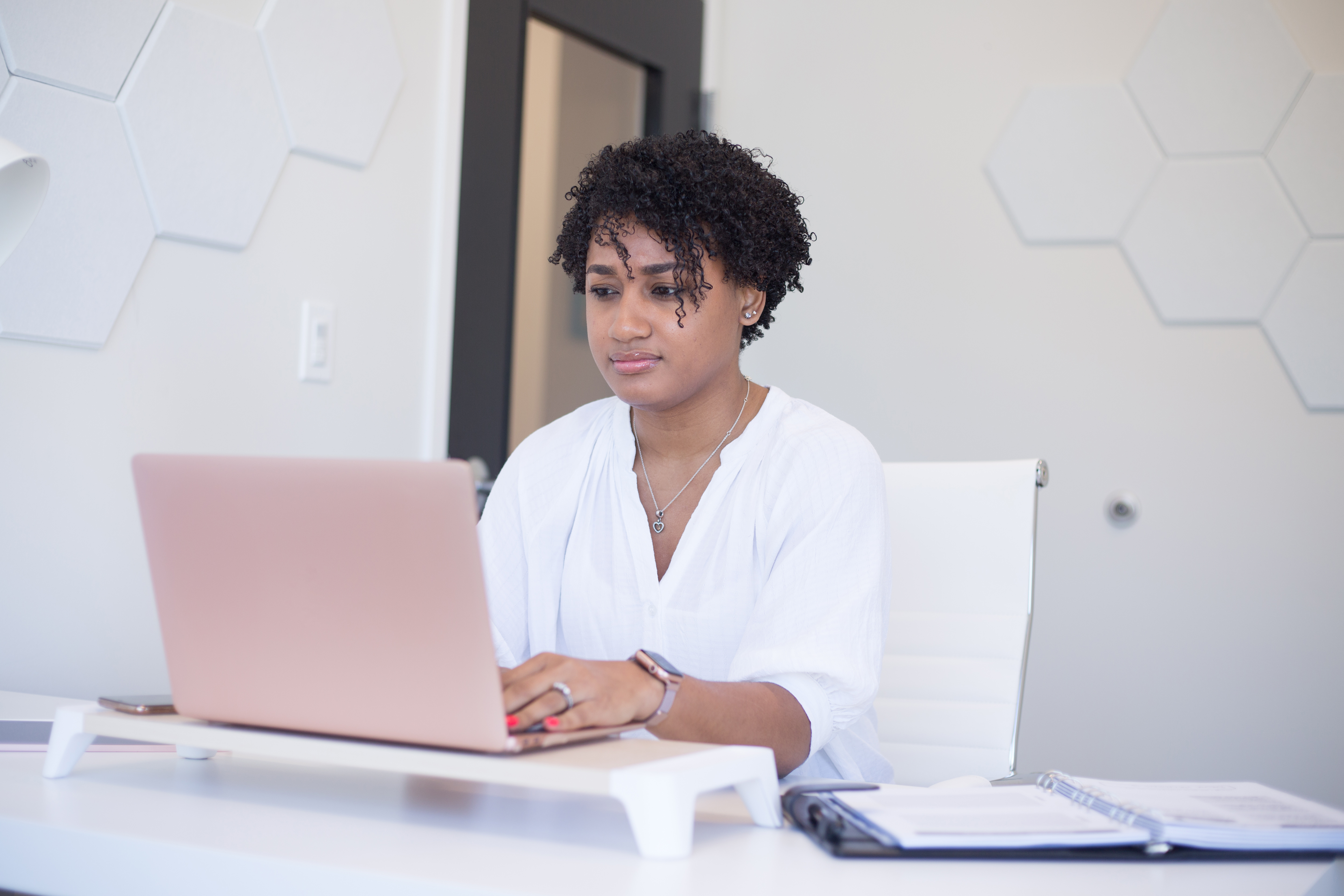 Karan The Data Guru
Major: Data Analysis
Others: Data Entry, Data Visualization, Transcription
24 Papers Written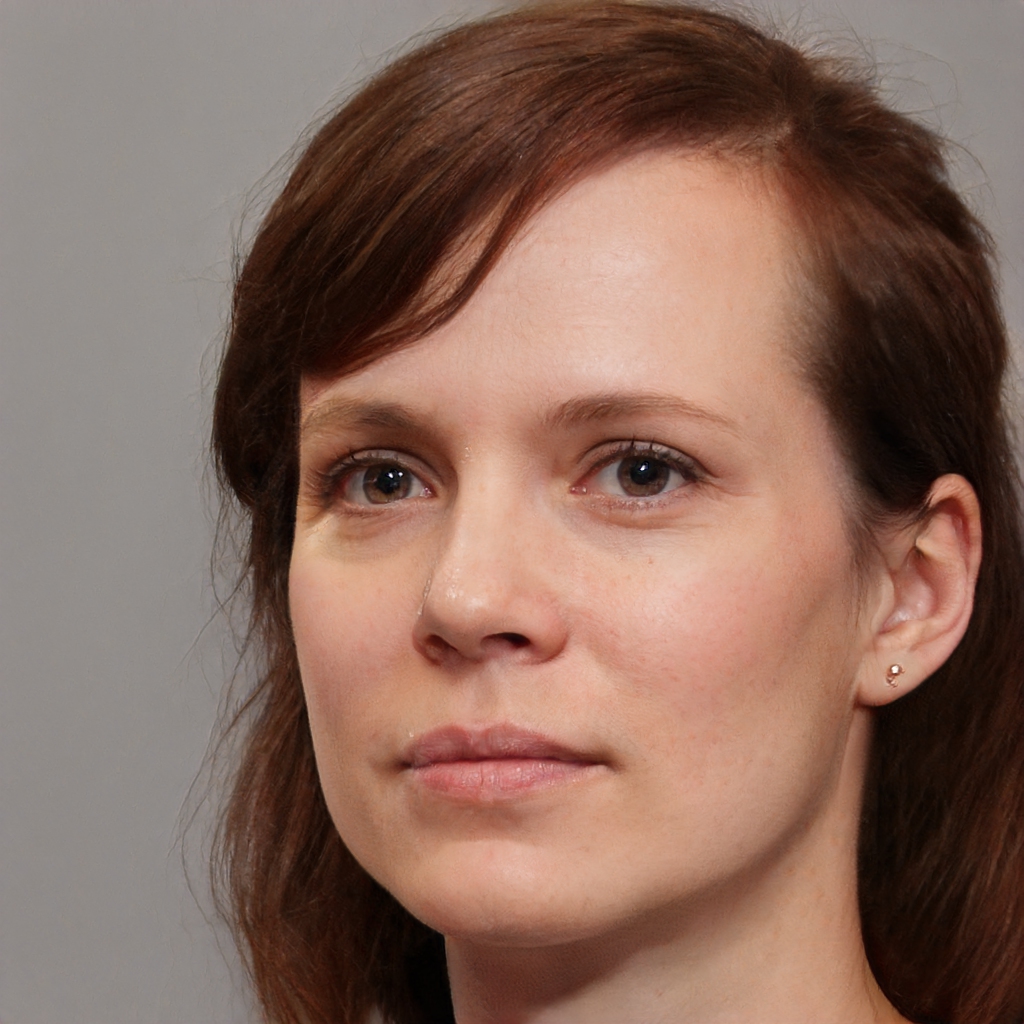 Sarah Martial
Major: Data Analysis
Others: Data Visualization, SPSS Software, Excel Software, Stata software
16 Papers Written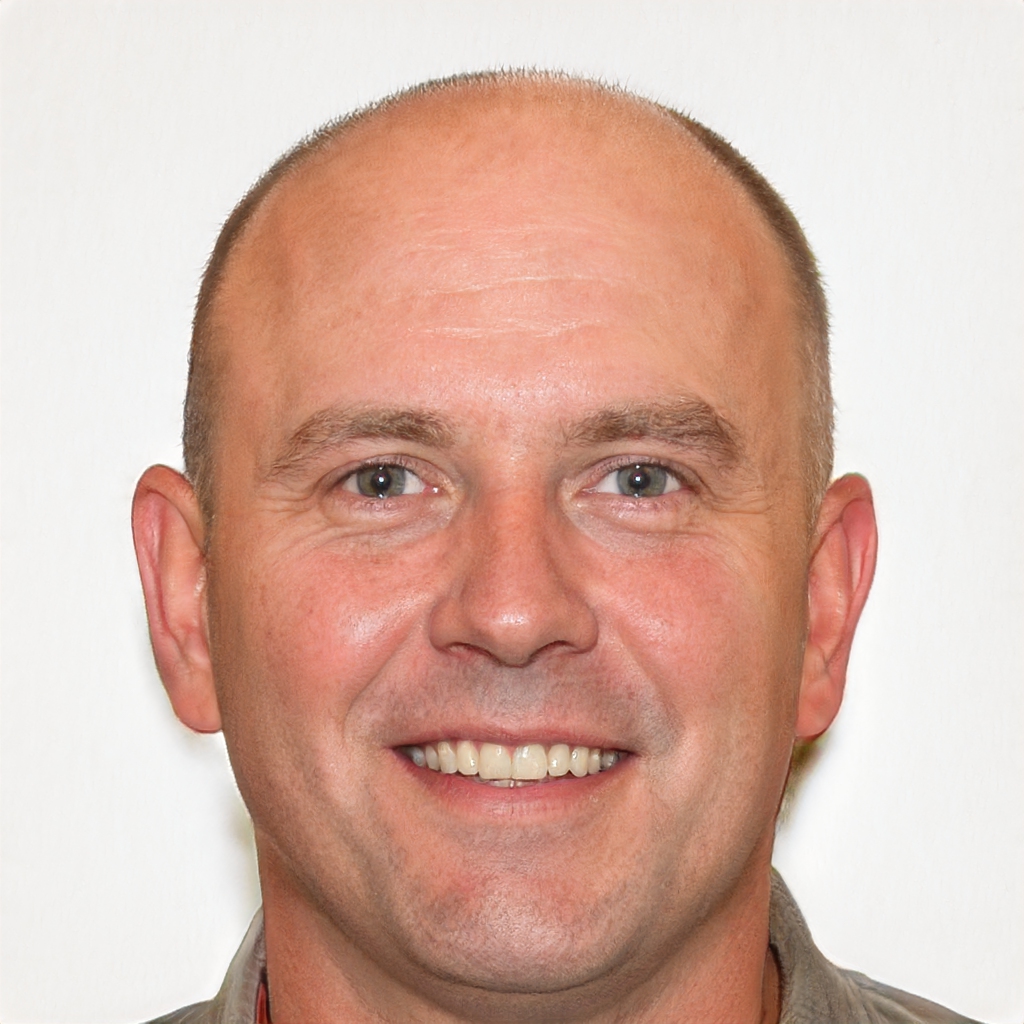 William W.
Major: Electrical Engineering
Others: Mechanical Engineering
28 Papers Written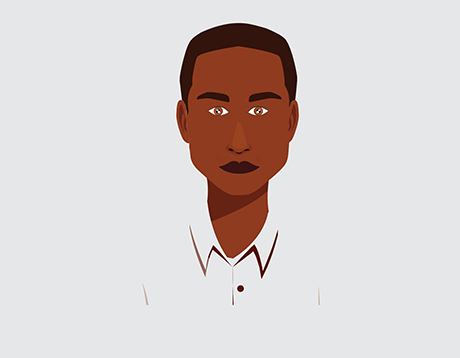 Rashid Ahmed
Major: Graphics Design
Others: Canva software, Logo Design, Posters, Adobe Illustrator Software
18 Papers Written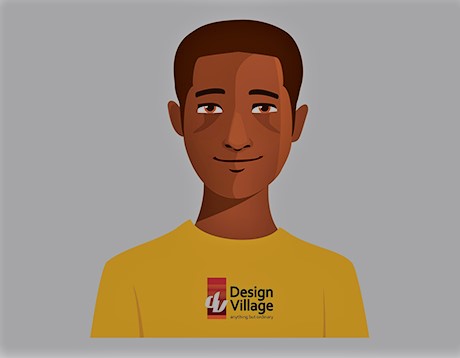 Design Village
Major: Graphics Design
Others: Adobe Indesign, Logo Design, Posters, Adobe Illustrator Software
18 Papers Written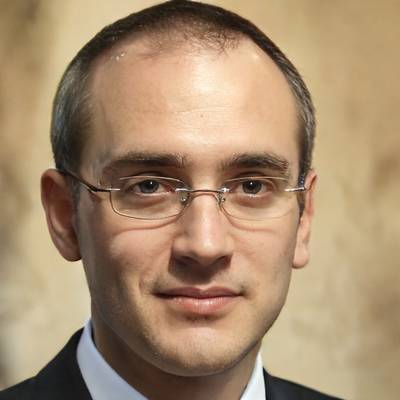 Tutor Sebastian
Major: Biomedical Engineering
Others: Statistics, Data Analysis, Electrical Engineering, Industrial Engineering
14 Papers Written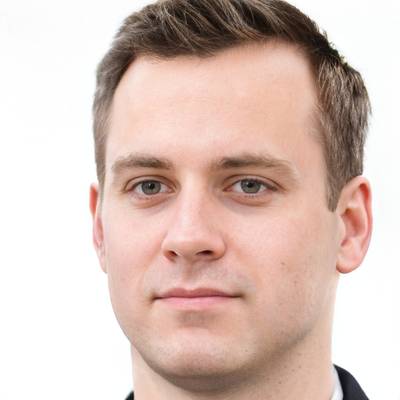 Tutor Callum
Major: Chemistry
Others: Industrial Engineering, Biomedical Engineering
8 Papers Written