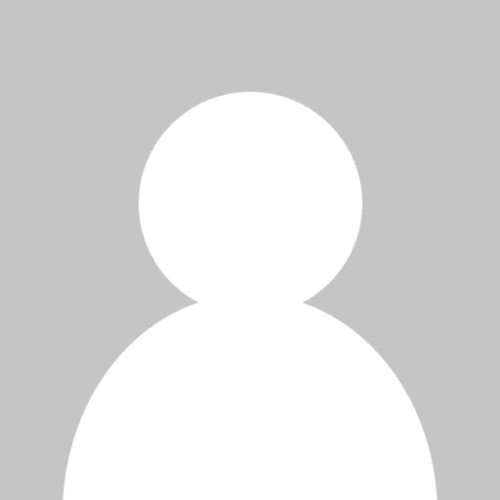 Mcrudden.
319 projects
completed
98%

success rate
About Mcrudden.
Hello, my name is McRudden. I work with theprofessorshelp.com. Some of my strengths are discipline and dedication to service. I spend my free time helping learners achieve their dreams in this credential-oriented, capitalistic education system. Having taught Finance and Accounting in higher levels of learning, I am proficient and highly experienced in the disciplines. Choose to work with me in your most traumatizing Economics, Accounting and Finance projects, and all your writing hurdles will be cleared in time and with excellent precision.
---
2019
Joined Us
4
Review Rate
319
Completed Orders
---
Reviews (20)
thank you so much
2022-06-24
Thank you for helping me write my final paper for the class. I would not have managed without your help.
2022-06-20
Thank you so much.
2021-10-07
I was told you were good at research proposals and I'm glad I used your help.
2021-05-27
You nailed it. I hope my professor loves the research paper.
2021-05-13
You didn't fail me.
2021-04-08
You also get:
Any-style formatting
Free title&bibliography pages
Unlimited revision guarantee
24/7 phone&chat support