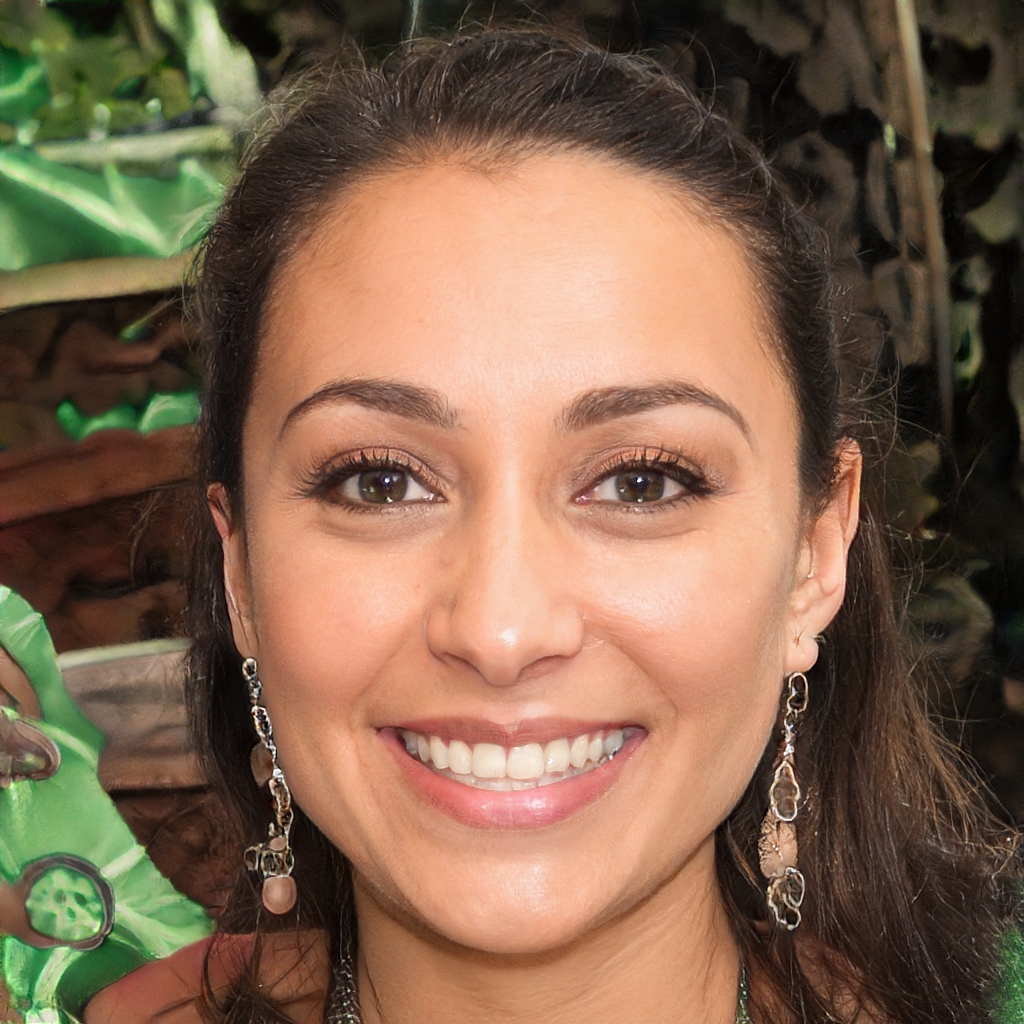 Monicah S.
67 projects
completed
94%

success rate
About Monicah S.
Your essay is the first order of business on my table. Lets chat!
---
2021
Joined Us
5
Review Rate
67
Completed Orders
---
Reviews (5)
This is the first service that I have found that offers quality presentation of work on religion. Thank you.
2021-08-11
Hello! Just wanted to thank you again and tell you that I got a 98 for this paper. I can't thank you enough for your help! You're amazing!
2021-08-09
Topic aptly discussed and professionally presented. I will order again.
2021-08-06
As we near the end of the semester, I must take the opportunity to thank you for the support you have provided to me for the past 10 months in my Religious Studies class. Your input is priceless Thank you so much.
2021-08-02
You also get:
Any-style formatting
Free title&bibliography pages
Unlimited revision guarantee
24/7 phone&chat support