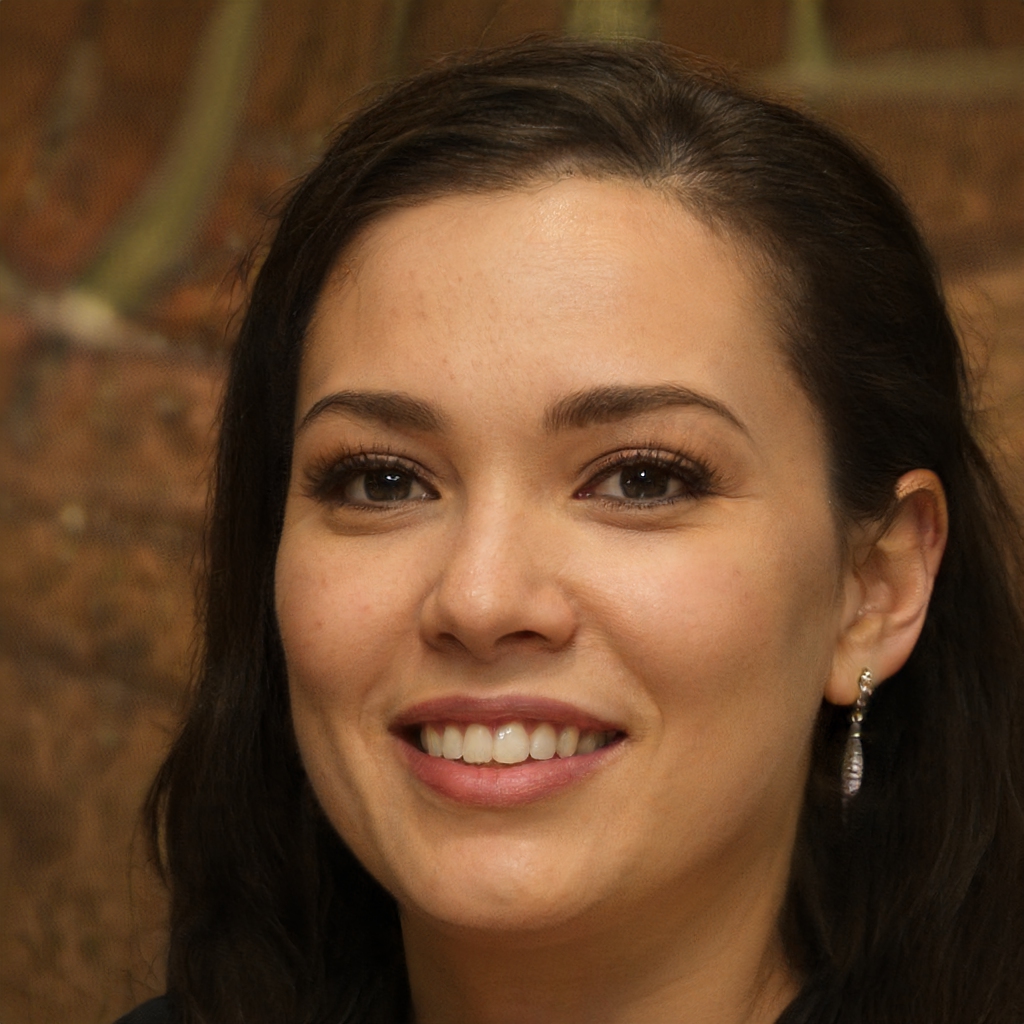 Super-Writer
672 projects
completed
100%

success rate
About Super-Writer
Hello, call me Super-writer! I have been working as an academic tutor for the last four years now. I have a bachelor's degree in visual and performing arts that gives me an upper hand in handling various scholarly works. I have worked with over a thousand customers during my time. Besides, I have expertise in Arts History, Photography analysis, and African-American studies, to name a few. Therefore, I can help you with the assignments in multiple fields of academic writing. My editor accolades my strong side is grammar while my customers also commend my timeliness and quality of work presented. I, thus, have the prerequisite knowledge, experience, and expertise to guide you through and provide five-star service.
---
2018
Joined Us
5
Review Rate
672
Completed Orders
---
Reviews (45)
I always get A's in the weekly assignments. Thank you so much
2021-12-09
if this is how you write, then you are really good with art film analysis. I wasn't sure I would get my paper in time but they came through for me. I will hire your help again.
2021-10-05
A super writer you are . You submitted way before the deadline and the bibliography is great.
2021-08-06
Delivered on time. I'm impressed.
2021-07-29
The essay is well cited and thank you for the plagiarism report.
2021-07-13
I am soo grateful super-writer
2021-07-05
The review is perfect.
2021-06-28
My history research was well cited. Thanks.
2021-06-12
I have never used this before so I was skeptical but you proved me wrong. I'm glad I used your help.
2021-06-03
Thank you for helping me out on this one. Great essay.
2021-05-26
You also get:
Any-style formatting
Free title&bibliography pages
Unlimited revision guarantee
24/7 phone&chat support