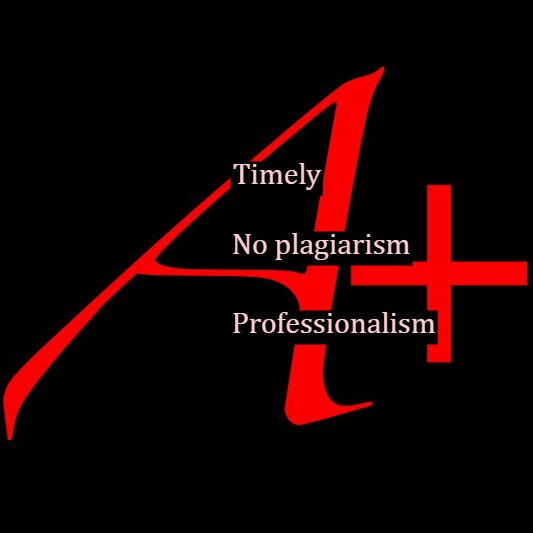 Dr. Rogue
604 projects
completed
98%

success rate
About Dr. Rogue
Hi, call me Dr. Rogue for the need to keep my identity private. On matters of online essay writing, I am the best shot for Philosophy, Psychology, and Criminology. My vast experience as a writer and a former educator of Philosophy has earned me the top spot in the company.
---
2018
Joined Us
5
Review Rate
604
Completed Orders
---
Reviews (51)
Fabulous,very well written
2020-05-02
It was approved, thanks alot🙏
2020-04-30
Always giving your best.am grateful
2020-03-29
You are just wonderful.thanx
2020-03-20
Thanks! Passed
2020-03-08
I can't believe I passed with an A+ ,thanks Dr.
2020-02-27
100% Pleased with the work
2020-02-15
Beautifully written. Thanks alot
2020-02-03
Awesome, definitely a life saver
2020-01-31
Best ever,thanks🙏
2020-01-19
You also get:
Any-style formatting
Free title&bibliography pages
Unlimited revision guarantee
24/7 phone&chat support