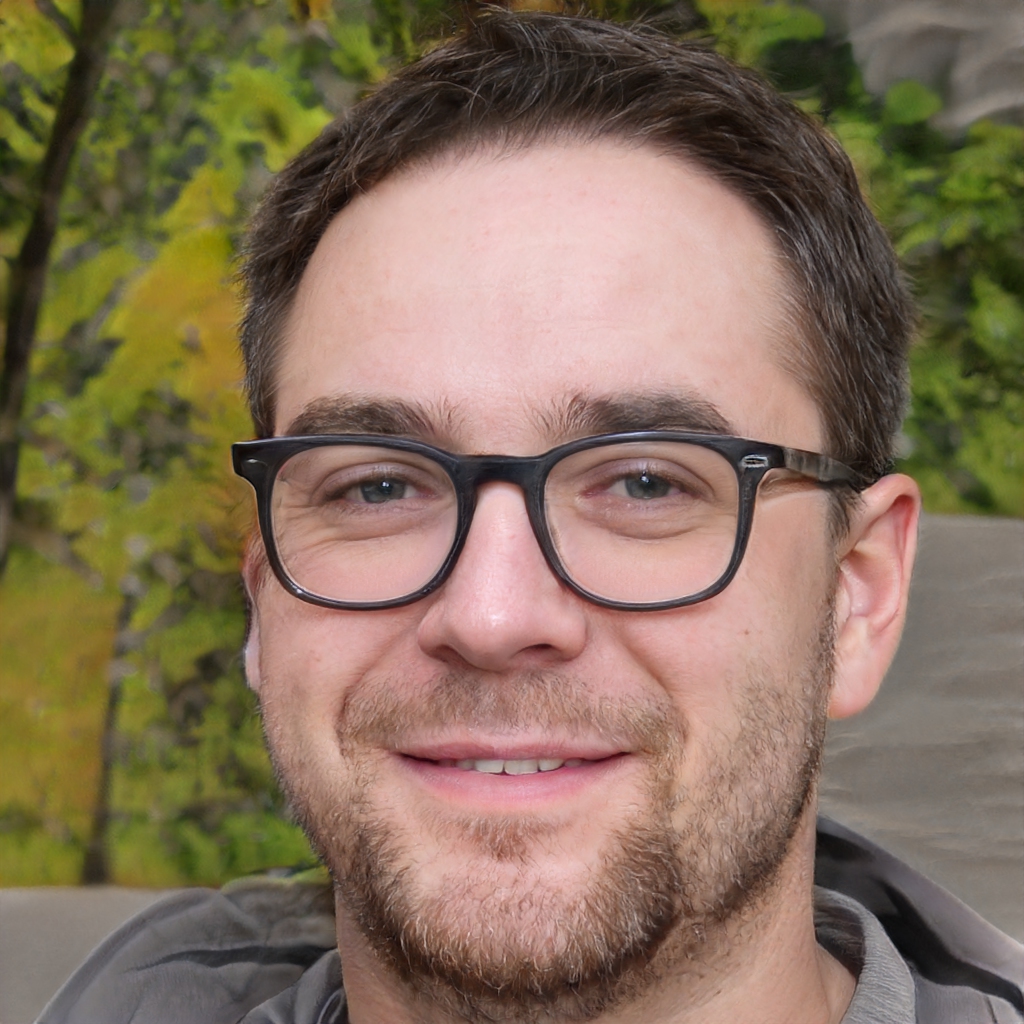 Kelvin C.
68 projects
completed
98%

success rate
About Kelvin C.
Scholarly writing involves the production of clear, concise, and well-cited work that conforms to learner level. I'm Kelvin, currently working for the company as a specialized expert for Powerpoint presentation orders. I am creative and dedicated to producing authentic PPT slides for you. I value accuracy, originality, punctuality, and satisfactory work that will leave you wanting more. Hire me for that PPT and you will never have to worry.
---
2020
Joined Us
5
Review Rate
68
Completed Orders
---
Reviews (19)
The writer has followed all the requirements provided. I have received it way before the deadline. Kelvin is a true professional.
2021-10-14
I hope I didn't spoil your weekend because I placed my order on a Saturday and I want to say thank you.
2021-08-07
Ordering again when I have an assignment.
2021-07-26
I love that the price in this service is soo affordable and they give the best quality.
2021-07-05
I am satisfied Kelvin
2021-06-24
Wow! The paper looks perfect
2021-06-13
I appreciate your help Kelvin.
2021-06-02
You've solved my hurdles on marketing
2021-04-29
You also get:
Any-style formatting
Free title&bibliography pages
Unlimited revision guarantee
24/7 phone&chat support