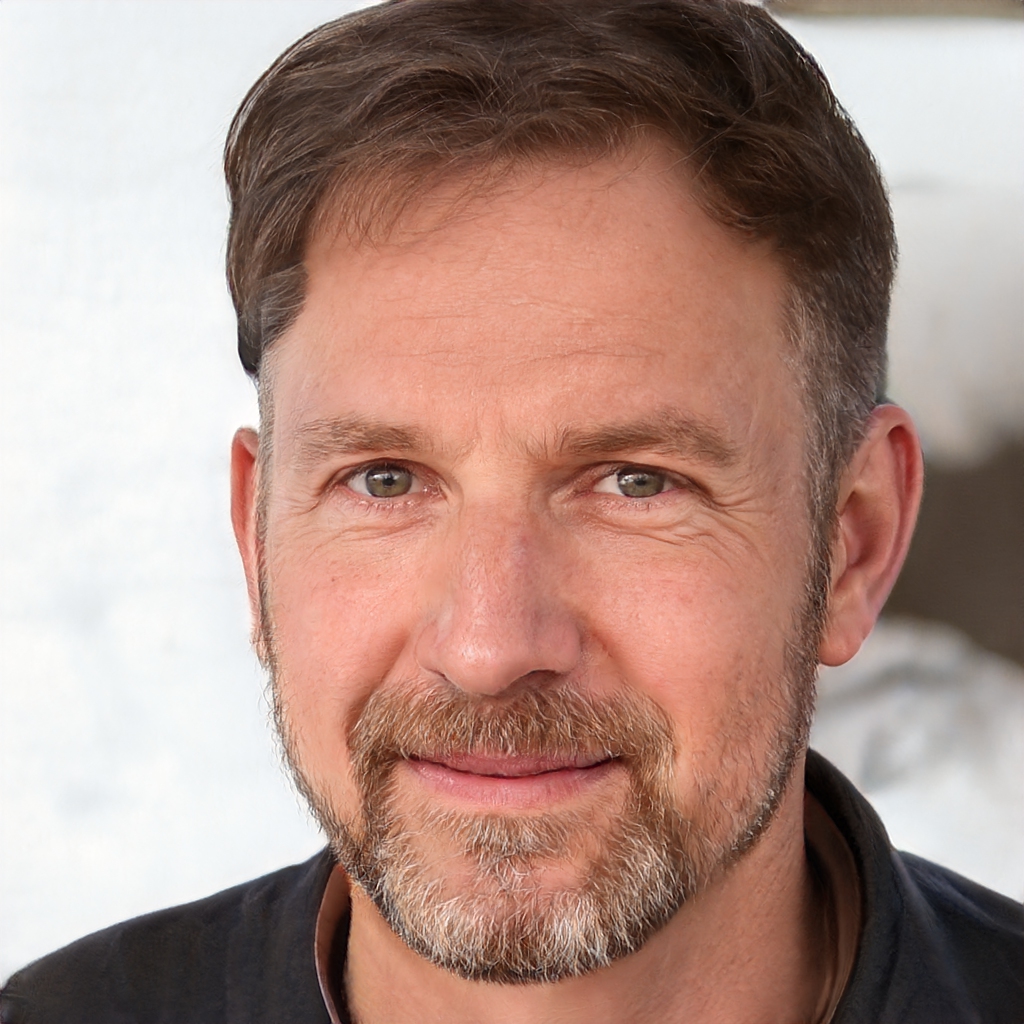 Peter Perfect
278 projects
completed
99%

success rate
About Peter Perfect
Hello! Call me Peter. Formerly a Master's-level graduate, I possess extensive knowledge and skills in History, Liberal Arts, and African-American studies. I also have reliable expertise in Microsoft Word and PowerPoint. My goal is to achieve the best results for you by dedicating my time and effort to work on your project as though it were my own. You have the opportunity to work with. It is a guarantee that you will always win when you choose to work with me. However, consult with the admin to ascertain my availability before ordering as I only collaborate with the company during my free time.
---
2020
Joined Us
5
Review Rate
278
Completed Orders
---
Reviews (40)
You submitted my work on time.Thank you
2021-04-27
You always come through for me. Thank you so much Sir. I will refer more friends to you.
2021-03-29
Top notch service. Thanks Peter!
2021-03-24
A+ paper. Will order again!
2021-03-14
You literally came to my rescue! I'm glad for your help.
2021-02-09
Perfect Peter!
2021-01-19
Your creativity didn't go unnoticed. Will order again soon!
2021-01-11
All my essay instructions were followed.
2020-11-19
You also get:
Any-style formatting
Free title&bibliography pages
Unlimited revision guarantee
24/7 phone&chat support