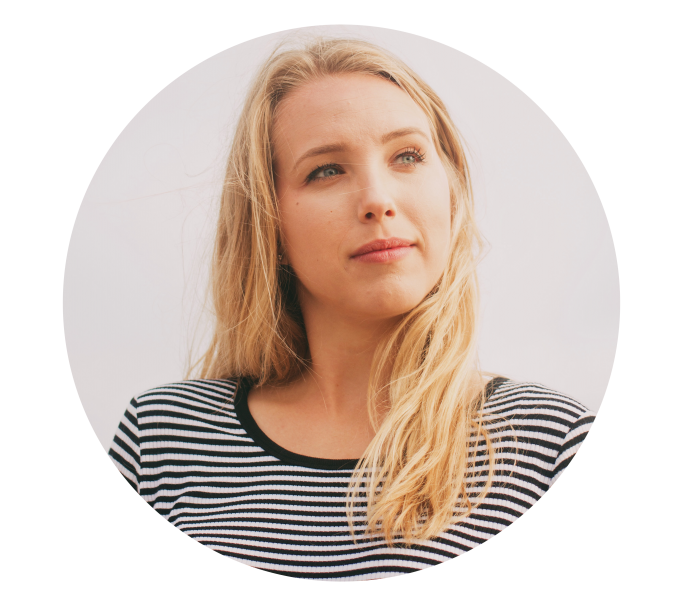 Dr. Carol
938 projects
completed
94%

success rate
About Dr. Carol
Hi! I am a freelance writer who delivers top-notch papers for my clients. My strengths are the ability to work on urgent papers, prepare outlines, do research papers, and capstones. Based on reviews from other writers, my editorial services are top-class. Although I deliver exemplary papers in fields such as English, Philosophy, and Sociology, my major is Psychology. As a freelancer, the daily practice has made me appear on the top writers' list on this website.
---
2019
Joined Us
5
Review Rate
938
Completed Orders
---
Reviews (50)
Good Morning, everything looks good, thank you. You are the best.
2021-11-12
I just received it. I also got the last case analysis back it scored an A. Thank you!
2021-09-22
I have been looking for a reliable service for a long time. I must say I found it! Thank you! I will definitely refer my friends to you.
2021-08-09
You're amazing!
2021-07-30
Received in time. Thank you!
2021-07-23
Received the essay and it looks great. Thanks.
2021-07-12
Thanks sooo much.
2021-06-26
Thank you so much
2021-06-18
I'm satisfied with the review.
2021-06-13
Would recommend to hire her especially if you're having Psychology hurdles.
2021-06-07
You also get:
Any-style formatting
Free title&bibliography pages
Unlimited revision guarantee
24/7 phone&chat support