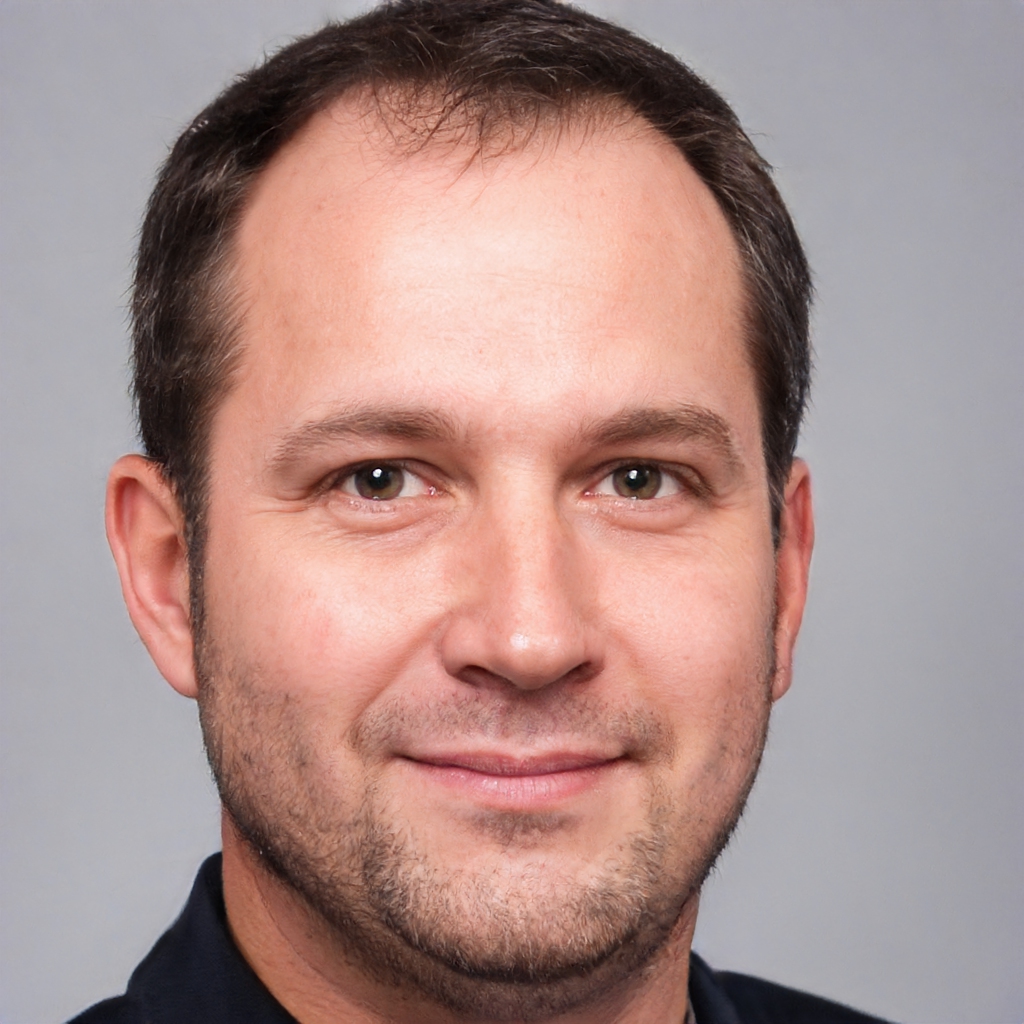 Prof. George
1053 projects
completed
95%

success rate
About Prof. George
I've been a writer and researcher for over 12 years. Over the years, I have mastered the art of in-depth research in business-related fields. As a tutor, I have gained a vast understanding of fields such as Economics, Finance, Accounting, Management, Philosophy, Thesis writing, and Statistics among others. I have a keen eye for details and, therefore, I provide regular and timely updates on assignment progress. Besides, I am skilled in the usage of SPSS for analyzing data in theses and dissertations. Do not miss the opportunity to select me to work on your projects.
---
2014
Joined Us
4
Review Rate
1053
Completed Orders
---
Reviews (54)
I was referred by my classmate to use this service specifically and I'm happy with the results.
2021-07-29
I was afraid that my paper will be unoriginal because the previous services I have used copied all my assignments from other sources but I'm happy with how creative you are and my paper had 0% plagiarism. Kudos!
2021-07-20
Your customer service and the lil updates is soo dope .I will be using this service oftenly.
2021-07-06
You had done my research proposal and I was like why not give you the the research paper as well because tha proposal was perfect. Thank you professor.
2021-06-30
I had placed the order 24 hours to the submission date and you wrote quality work and managed to deliver right on time.I am pleased. Thanks
2021-06-24
I'm glad you finished on time.
2021-06-17
Well done. Thank you.
2021-06-10
I just got feedback. I can't believe it. I scored 85%! Thank you professor.
2021-06-03
The proposal looks great. Thank you.
2021-05-30
You also get:
Any-style formatting
Free title&bibliography pages
Unlimited revision guarantee
24/7 phone&chat support