Help with Business Plan Writing from Professionals
As long as business plans are concerned, Albert and George are your two best friends.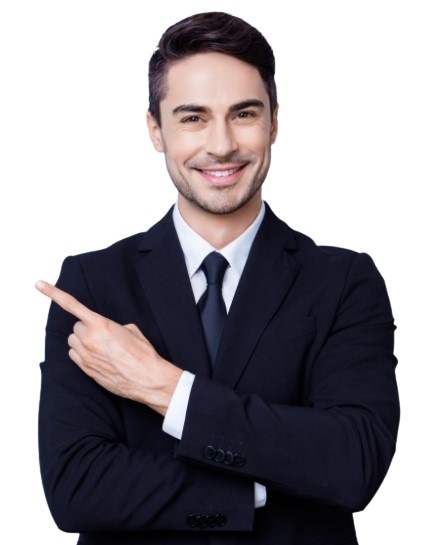 The Gateway to a Flawless Business Plan
Your business must not be dragged into the shadows, it must shine bright. Theprofessorshelp is just what your business needs irrespective of how big or small the venture is. We provide the opportunity to hire a reliable business writer for your business plan writing needs. A business plan contains the theoretical and the financial parts. We listen to your ideas and develop a plan to suit your needs. At a reasonable cost, you get an original, well-developed document from us with the necessary theoretical and financial projections. Some of the business plan helpers we have lined up for you include Prof. George and Prof. Albert. These are experienced Business and Finance majors ready to assist you with business plan writing. Hire any one of them and outsource a winning project. Business Plan Writing is our Business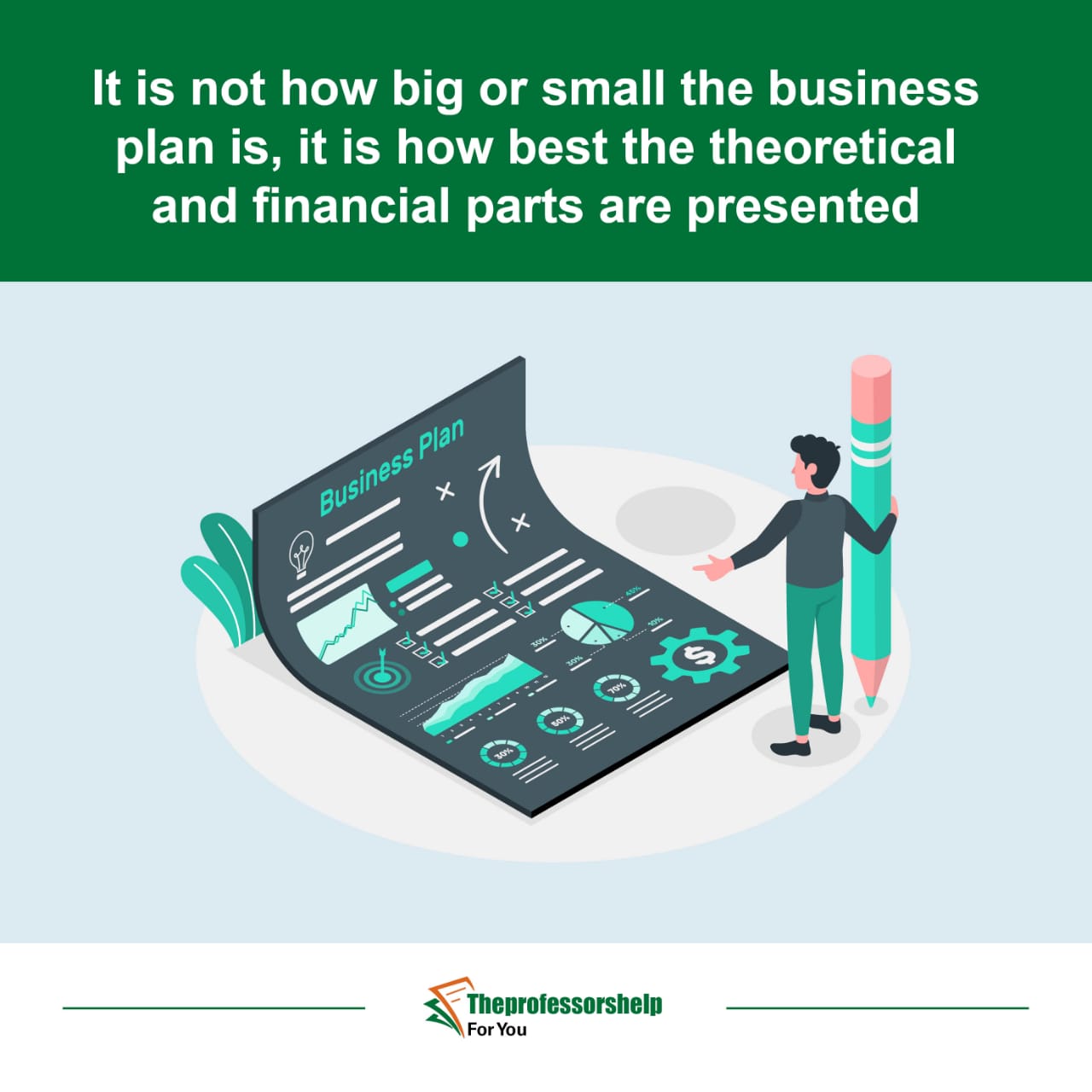 Business Plan Writing is our Business
Great things take time. My team and I deliver a business plan to you so you can spend time selling; so confidently, so comfortably. How to buy a professional business plan should never worry you. You are about to hire a reliable team. My colleagues and I are not just prepared to serve you, we exist to assist you ace. You could get a masterpiece at the touch of a button.
Prof. Albert
"Rewrite my Business Plan" Query
My team and I can come in from the beginning and help you, like really mold your dream business. We are creating reliable business plans online. Plans businesses use for years. We do a lot of work. Each of the projects is top to bottom. It is every single thing. I've seen quite a lot doing this job. We've come across unrealistic financial projections, and we've seen sections that don't make sense. We just come in and correct everything. If you'd have hired us, you'd be running your business based on a masterpiece business plan.
Prof. George
Sitejabber Reviews
Psychology says it is peaceful when private. We say, let our clients know what to expect
when they make an order so they can concentrate on other important things.
How to Structure a Business Plan
Ideally, a business plan ought to be unique. A plan opens with an executive summary. It is a single-page presentation of what you intend to do, how you intend to do it, the resources required, and the duration to be covered. It is drafted last. The opportunity section follows. It outlines what you are selling and how your idea will solve an existing problem, the target market, and competitors. The execution section follows. It describes how you intend to grasp the opportunity and turn it into a business. Well, your investors might want to look at the marketing and sales plans and your projected metrics. This is where you inculcate them. Last is the company and management summary. A winning idea ought to be complemented by a winning team. Investors want to see your team. This is where you showcase them. A quick legal structure and location may also be presented.
The second part is the financial plan. It is a 12-months forecast of how you intend to spend capital and is as important as the theoretical part; adding to the plan's overall success. Some of the projections to make include a cash flow statement, income statement, and your balance sheet. You may include an exit strategy in your financial plan, especially if you intend to sell the company in the future. Your investors want the security of regaining from the closure of business. Therefore, you may Indicate some of the companies that may buy you if you're successful or simply want to exit.
To wind up your plan, you may want to present tables, charts, and figures that either felt too odd or too long to include in any part of the plan. The Appendix section is the answer.
Two Reliable Business Plan Writers
If everything goes as planned, it should take 4-8 hours to get you a business plan but my number one priority is to give you a job I'm proud of. So, I might want to take more time, sometimes 2-5 business days.
I'm online all the time. Business writing, including business planning and resume writing is my full-time job. If taking care of your business means getting a meticulously drafted business plan, hire me already. Gladly.
Why Theprofessorshelp for Business Plan Writing
Gain unshakable self confidence in yourself by outsourcing a business plan crafted to meet corporate and academic needs. You must have a mindset that giving up is not an option. We made it our business that we're sticking to your needs till the end. It is no doubt we are the best at what we do; you only know peace when you order with us. They say experience beats talent. I couldn't agree more. What we present to you is a team of experts that has written countless business plans for all sorts of fields. Work with a business plan writing service you can break ground with. Theprofessorshelp is for you!