Order By Subject - Political Science
Political Science Writing Help
Political Science is one of those subjects that generates tremendous debate on whether it is a science or art. The discourse that continues in attempting to place this subject on a specific broad category also determines the nature of responses that examiners would expect from students. It is one of the reasons that Political Science, however entertaining, can be challenging to students. Our US writing help service assists students who could struggle completing their assignments, especially those that examine some of the major Political Science categories.
Assignment Areas

Political Science has four major fields, namely: Political economy, American politics, Comparative politics, and Political theory. Each of these four fields is expanded as well to formulate the broader spectrum of political science. For instance, examiners looking to test a student's knowledge on comparative politics will seek an understanding of a student's ability to conduct scientific and systematic social science research on constitutions, political actors, and different forms of legislative assemblies. The examiner's objective will be to determine whether a student has an understanding of the various political systems applicable in society. Students who fail to recognize the expectation of an examiner in an assignment are likely to fail in their assignments.
Why Choose our US Essay Writing Service?
Examiners will either provide students with a writing assignment, an essay on a specific topic on American history like the American Civil War, or test the student's knowledge on the challenges that existed in the making of the American Constitution, which would require writing an essay. Later in the course, students would be required to write dissertations on a specific area of interest. Our writers have the experience and expertise to assist students to complete whatever approach an examiner uses to test a student's knowledge of political science. Political science assignments could be draining. We aim to connect you to a reliable political science helper in the US.

Can You Do my Political Science Research Paper for Me?
Yes! We definitely can! All you need to do is buy Political Science research paper from our site and we will deliver to you a winning essay. Here are other reasons why you should order your most complicated Political Science assignments from us.
Plagiarism Free papers:
Beating TURNITIN and SAFEASSIGN is not easy. You need professional a reliable Political Science helper when running out of time with your assignment. Copying and pasting information from the internet is likely to get you a failing grade or submitting plagiarized papers. Don't even try because plagiarism might get you expelled from college. A great deal of experience is needed to put together 2 pages of a well-researched Political Science essay in less than an hour. When done by our experts, you get a plagiarism-free paper and may score an A grade despite the time frame. If you doubt the originality of the outsourced paper, you can always request the admin to attach a free plagiarism report and copies of the resource materials used in the essay such as articles, journals, and books alongside your completed assignment for confirmation.
The originality of Content: You can be sure that our essays will only be original and plagiarism-free. Our writers follow university guidelines and use correct referencing formats. Besides, our editing service is top-notch and our editors go through all the assignments to ascertain quality before they are sent to our clients.
Safety & Confidentiality:
We take confidentiality issues seriously. When you submit your details during account creation (We only request for your email. Nothing more), it is only our chief administrator that has access to the details. All other employees can only know you if you choose to give them your personal identifiers.
Do not give any of our writers your personal information. The moment you exchange contacts, our system will detect and notify us. The writer will then be banned from working with us. Help us protect you and your dedicated writer by keeping your personal information private.
On payment, exclusive use of Visa and PayPal further protects your privacy and beef up security for your funds. Visa and PayPal are highly secured and encrypted technologies unbeaten by any hacker. Besides, Visa and PayPal do not at any point share with us your credit information. You are safe.
24/7 Support:
We understand the pressure of hiring someone you have never met (and will probably never meet) in person to do your very important assignments. We have employed a good number of customer support personnel to cool your anxiety and have you set on other important things as your writer handles the assignment. -Our support team is available at all times. If you have a last-minute request at 4 am, and need to buy Political Science research paper online, don't worry because we will be here to help. We want you to know that we value your involvement with us and want to feel fully supported each step of the way.
Writer's Department:
Having your Political Science paper written by a qualified writer is something crucial not only to you but even to us. Unlike other writing services, before we hire a writer, we ensure that they have at least a degree in medicine, and we also verify their certificates to confirm their authenticity. Most of our writers hold masters or PhDs in various disciplines under Law, History, and Political Science. We, therefore, care about the quality of your papers, and that is why we have invested adequate resources to ensure that we only hire the best freelance writers and our clients outsource high-quality Political Science essays.
---
Our top 4 writers in Political Science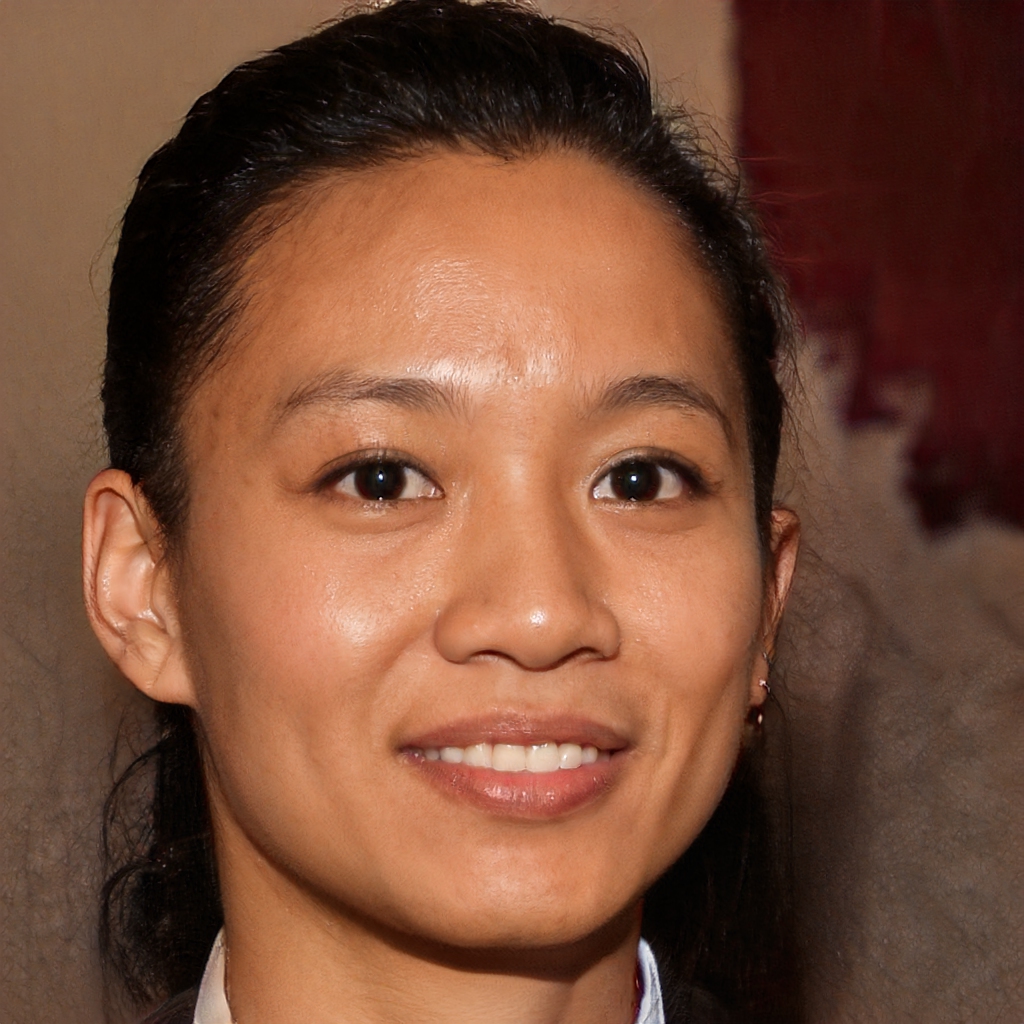 Jessica Lee
Major: Management
Others: Marketing, Tourism
1177 Papers Written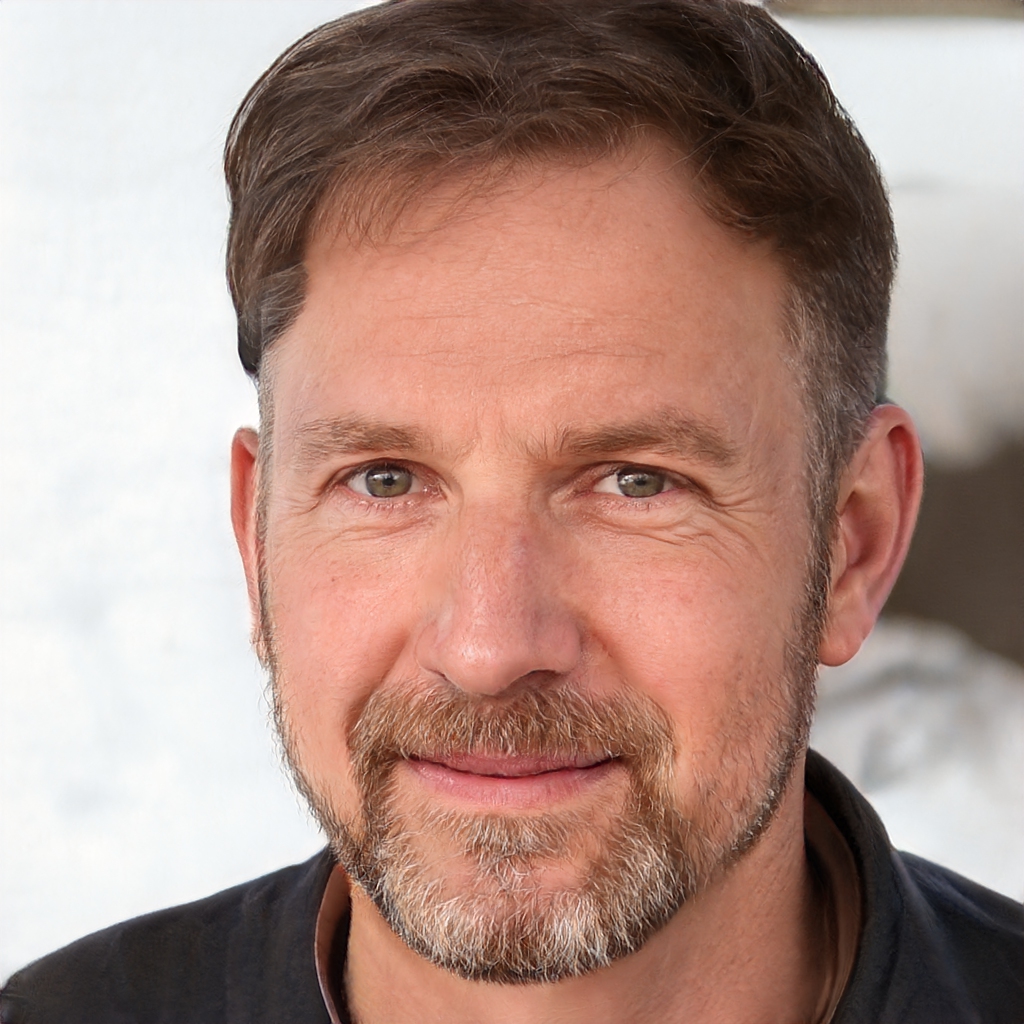 Peter Perfect
Major: History
Others: English, African-American Studies, International and Public Relations
278 Papers Written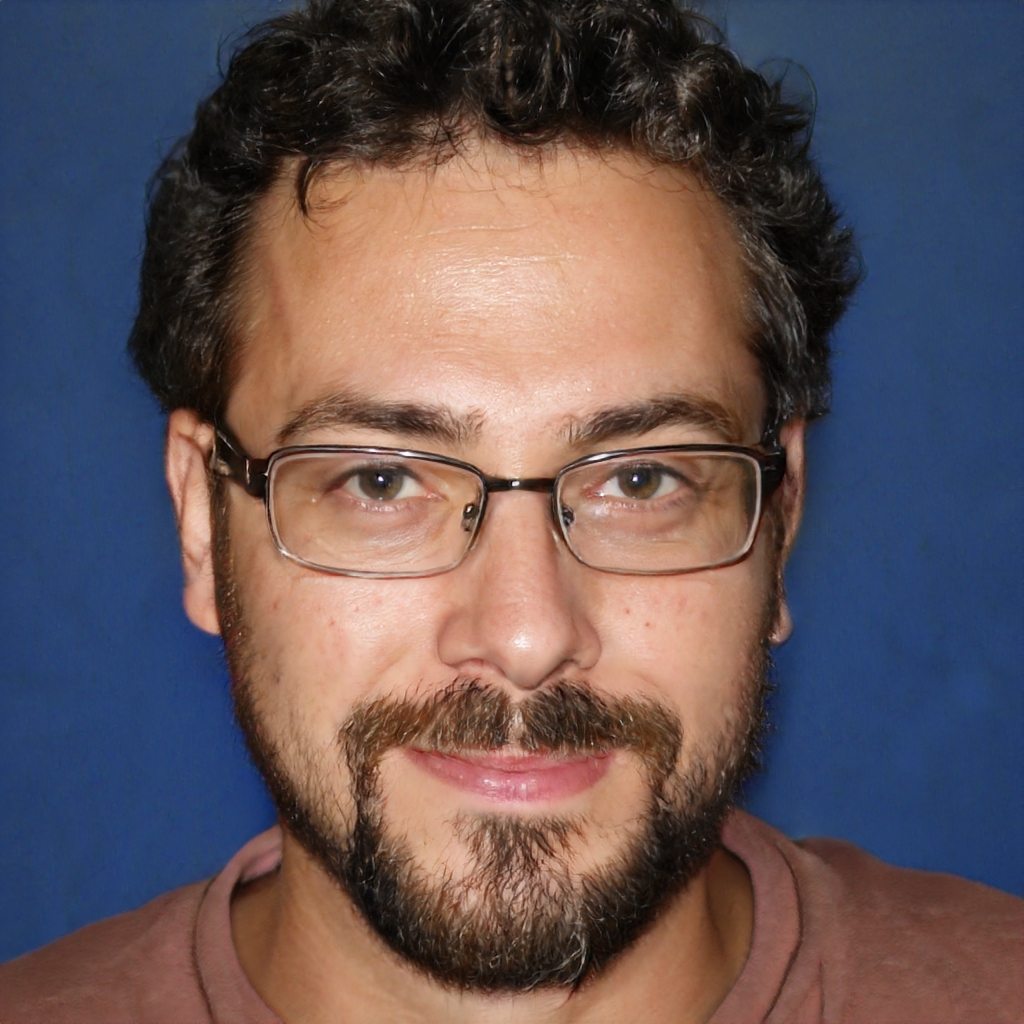 Prof. Adams
Major: Political science
Others: English, African-American Studies, History
678 Papers Written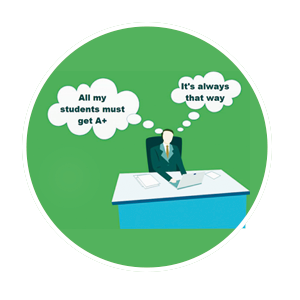 Prof. Jack
Major: Law and Legal Issues
Others: English, Criminology, Ethics, Political science
606 Papers Written