Business Homework Helpers
A Home to Finance and
Business Homework Helpers
Theprofessorshelp works within your request. A good MBA, Finance, Economics,
and Business Plan helper knows how to do that.
Business Homework Helpers for You!
Working with our business helpers is gaining experience to write your papers from the shoulders of giants. And experience will serve you in ways you do not expect. Order a true masterpiece from theprofessorshelp. We aim to transform your business writing experience by giving your project the attention to detail it deserves. Just reading the completed business project heals one's soulstress.
Free Turnitin report
Free formatting
Free cover page
Free reference page
Free executive summary
Customers' voice
Feedback to our Team of Business Helpers
The journey to transform your business writing experience starts right here with the feedbacks. Client feedback is a true mirror of the experiences from your peers, and what they got when they order from us. From here, you can view feedback from past clients, hire the business helper of your choice, and have them start the project.
Theprofessorshelp Business Help
in Detail
To best describe our business help service, I present to you the five most common questions we get from our clients:
1. When business homework helpers at theprofessorshelp start on a project, who bears the responsibility of seeing what the final product looks like? Is it the client, the writer, the management, or a combination of both?

It is really a collaboration. The last thing you'd want is to put something the client doesn't want in their work. You could adopt a wonderful approach to someone's business dissertation but at the end of the day, if they don't like it, they don't like it. The writer has the vision, but what is the benefit of a vision that doesn't auger well with the client or the provided instructions? Therefore, based on the provide project material, we have to strike a fine balance between what the business helper wants and what the client wants.
2. If a client texts and is like, just ignore my introduction and literature review chapters. Let's just proceed to the remaining parts. What do you do in such a scenario?

Well, our response always is, we can take on the remaining chapters and still have a look at the two chapters and be able to improve them because we can tell you're very uncomfortable with them. Imagine you have really this amazing MBA dissertation you are about to submit. The last four chapters are amazing. Then, you have the first two chapters poorly done and your professor has to read through them. Well, there is so much that goes into the last chapters from the previous chapters. So, what we aim to do is completely transform your dissertation, business plan, or any other business-related task from the start of the project to its conclusive stage.
3. How do you find balance and compromise with the client, especially where the client is insisting on a specific route?

Finding the balance and the compromise between the business helper and the client is making the client understand the reason behind the strategy adopted. At the end of it, it is really about patience and being able to make the client understand why it makes sense. Sometimes we put things on hold, especially when the client wants us to sway from the provided instructions. Like, we cannot agree on this. So, let's work on things we can agree on to give you time to think about it. At the end of it, the client can see really what the vision was, and we can come together and execute the project.
4. Do you provide explanations on how the project was completed?

Business helpers at theprofessorshelp provide explanations on how the project was completed. On request, and after the project is completed, our business helper will walk you through and take you through every single thought process of every single element that the writer chose to include in your project, and what it does in terms of meeting the provided instructions as well as adding value to the project.
5. You deliver the final MBA dissertation project, and after a week the client says actually, I want to change. What do you do?

MBA dissertation help is a huge investment on our business helpers for college. Therefore, we accept unlimited revisions during the drafting stage, and when your supervisor has made remediations to adjust parts of the draft. That is why our clients are involved in all steps of the way. So, they'd have seen the error from the beginning. The reason our business helpers are directly connected to clients is to find out what the client wants, be able to talk to them, find ways to implement the project, get the confirmation and start doing the project. Sometimes we select a data collection method then we find out that it would not work for various external factors such as time and costs. We felt it would work. You felt it would work. But when we're seeing it is not working, let's get back to the drawing board and get it right for you!
College business help is the way. We envision a scenario by following client desires, the instructions, and the rubric provided. We have to look at our approach and what really makes sense with the underlying instructions. Go ahead and hire a business helper; theprofessorshelp is for you!
Sitejabber Reviews
More Feedback to our Team of Writers
Our Top Six Business Helpers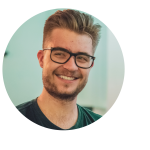 Dr. Watkins
Major: Business and Entrepreneurship
Others: English, Dissertation/Thesis, Management, Marketing
1309 Papers Written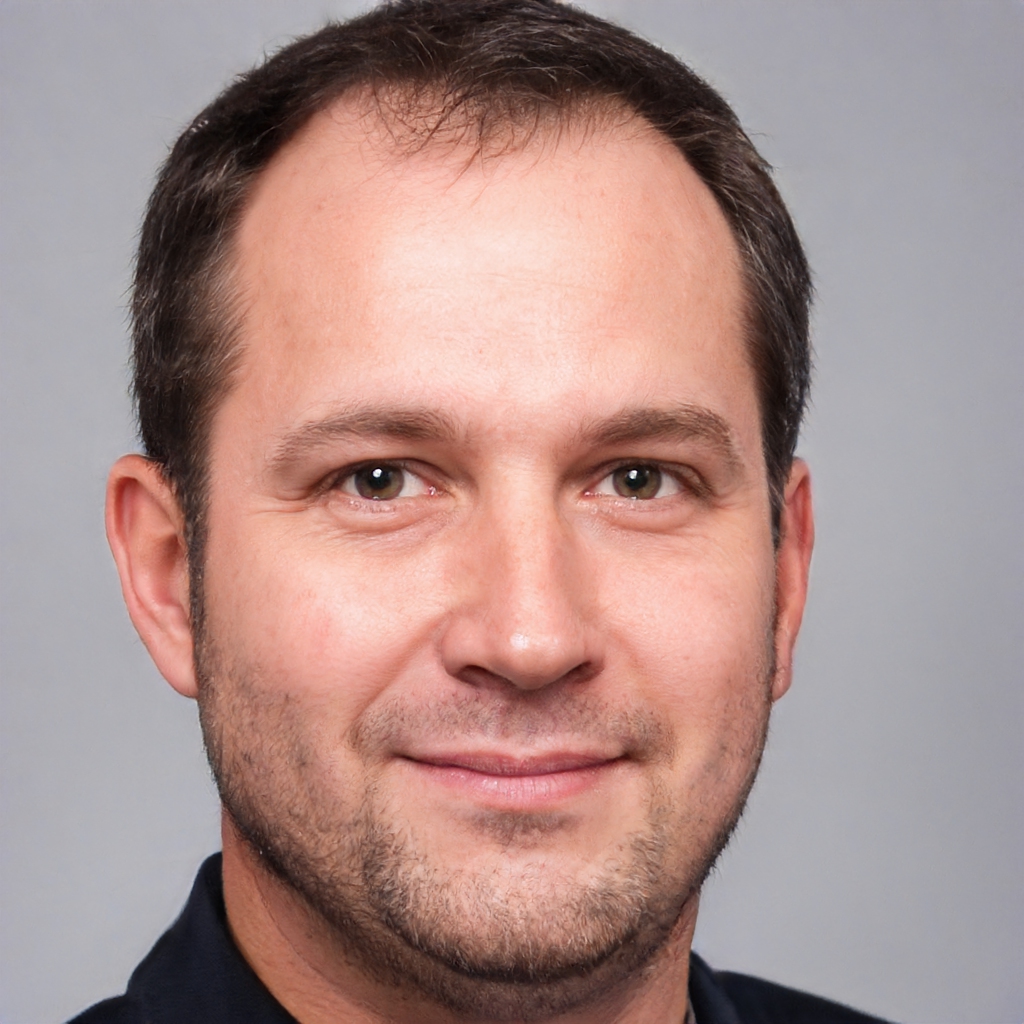 Prof. George
Major: Finance
Others: Economics, Management
942 Papers Written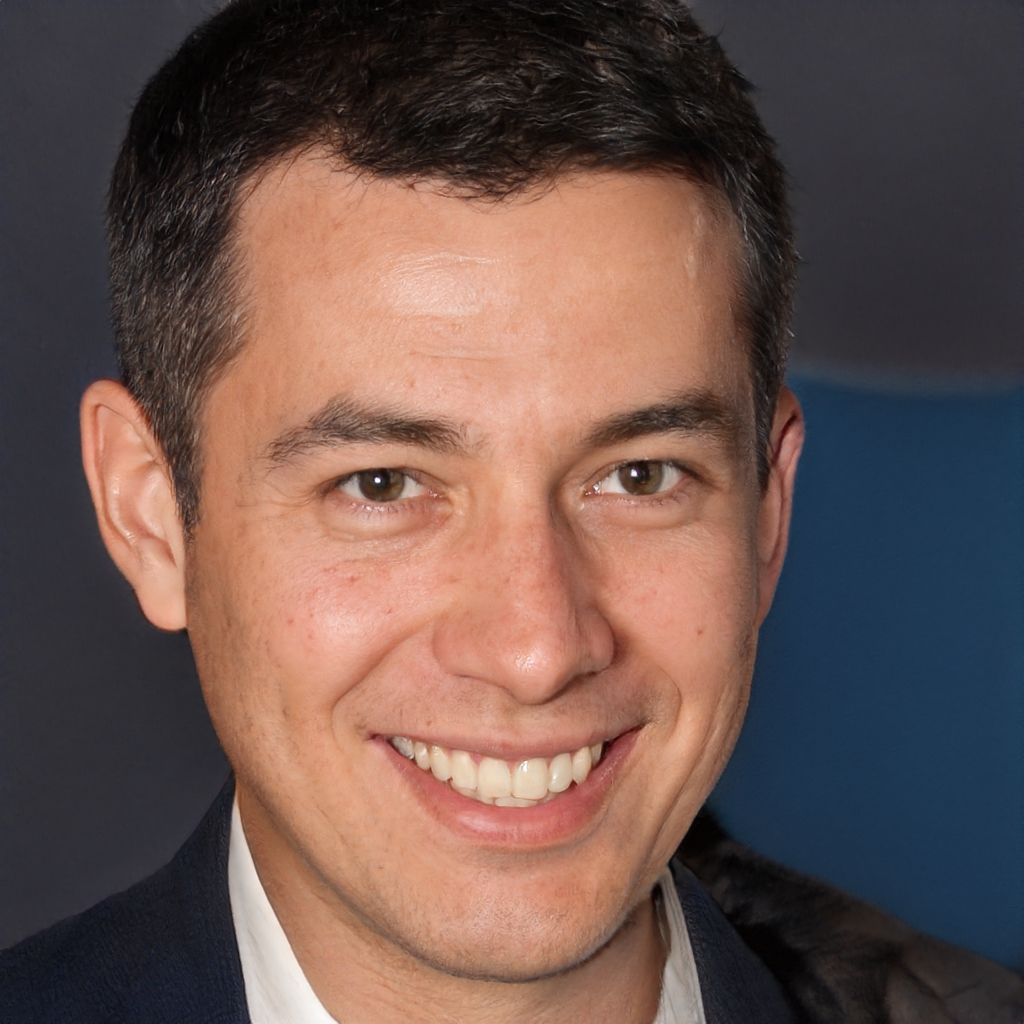 Marketing Pro
Major: Marketing
Others: English, Business and Entrepreneurship, Dissertation/Thesis, Management
1344 Papers Written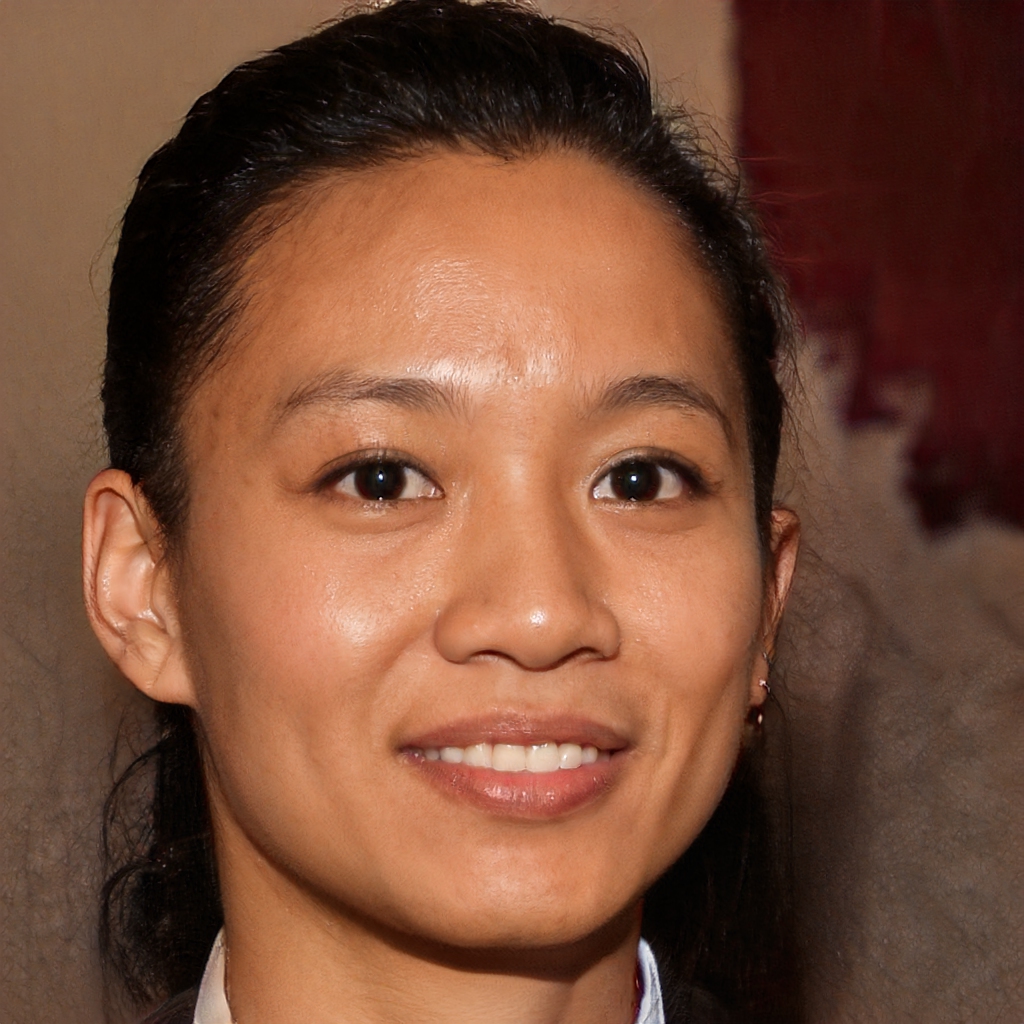 Jessica Lee
Major: Management
Others: Marketing, Tourism
1162 Papers Written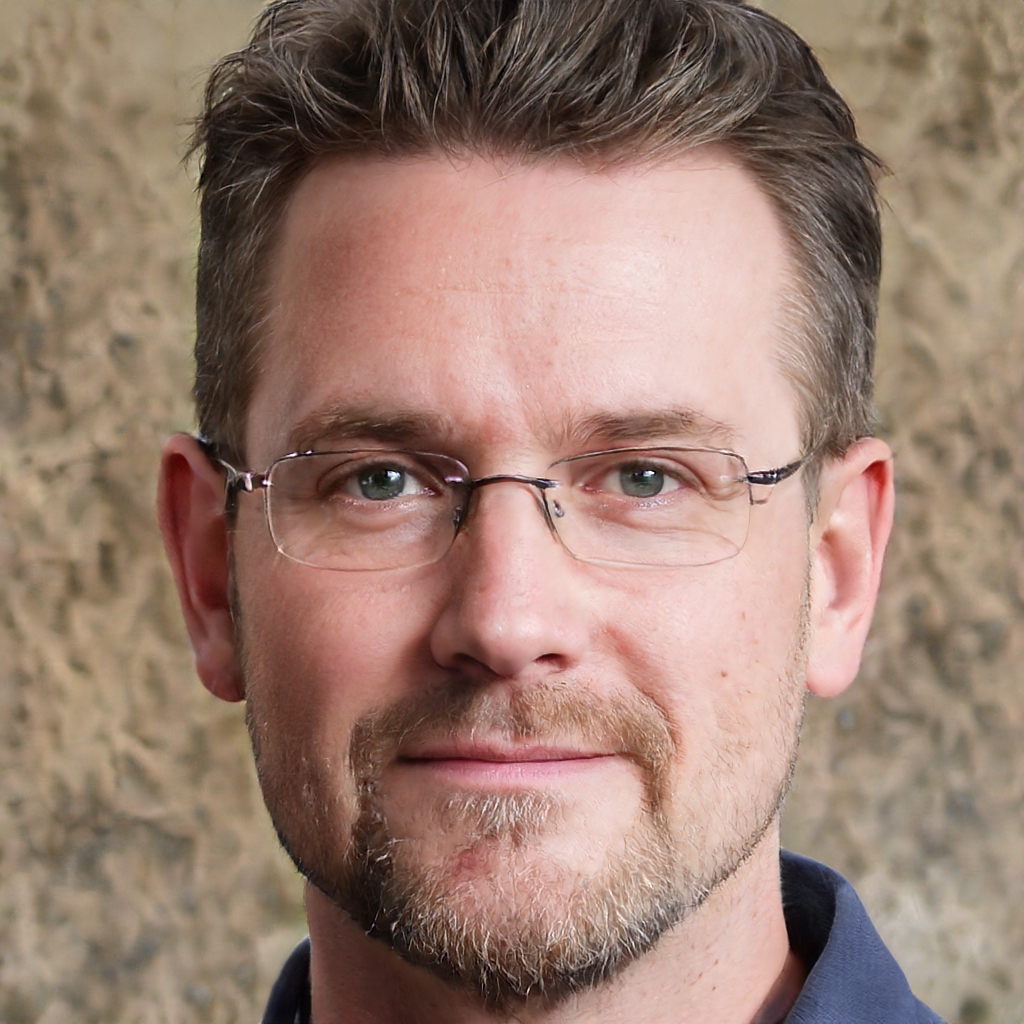 Dr. Michaelson Davis
Major: Finance
Others: Accounting, Economics
346 Papers Written

Thesis Writer
Major: Dissertation/Thesis
Others: English, Business and Entrepreneurship, Management, Marketing
314 Papers Written
Business Assignment Help at
Theprofessorshelp
Business Plan Helper
Transform your business plan with our business homework helpers with experience. When we come in, we touch everything. We want to draft your business plan and make it something you would fully enjoy working within its boundaries for years to come. That is always our goal; to create something that the client will not want to change in the near future. Because of the efficiency that we've been able to create over the years, our valuable business homework help team, the capability we know they're able to deliver, a business plan would take roughly four days to twenty days to complete.
We listen to your ideas. I think that it is really important to be respectful of the client's opinion. I have had experiences where someone feels like they know it all. So, it is like, I'm the one doing this job. I think your business plan should look like this. But if you are very keen and respect what the client is saying, it is a collaboration. So, there is a way the business plan helper would discuss with the client and be comfortable because they have established communication and be like, we can't do this. It won't fit. But there is an idea that seems what you're going for. Sometimes it is just about trying to make someone understand by telling them that although this is the vision you have, we can't do it exactly the way you want it but we can execute your vision in a different way. That makes sense.
A business plan is dynamic. For that reason, we always want to work within our client's means. A good business plan helper knows how to do that. Sometimes a client may come with an idea but then be unable to do things at that level. You have to come down and work with the business plan helper. It is the little compromise to figure out what works that wins us clients. Based on client feedback, our writing team is really one of the best in the market. Business plan help can be expensive, but it would be costly to miss an opportunity of outsourcing a true masterpiece when you find help elsewhere. Theprofessorshelp gives value for your money.
Business Economics Homework Helper
Business homework help for Economics at theprofessorshelp is built with love. It is really a collaboration with the best economics helpers in the US. You'd not be here at Theprofessorshelp were it not for the writing team we work with. Our team is trained, disciplined, and treats every project with the ingenious of true professionals. Economics assignments can at times be difficult and challenging to complete. You are here now. It won't feel the same anymore. In fact, let experience record that amidst such gloom, there is a glimmer of fearless Economics homework helpers ready to carry the burden for you.
Business homework helpers without plagiarism can be found here at theprofessorshelp, and assist our customers on economics essays, economics excel sheets, and economics exams. The team is a cocktail of the best minds in the business world. The many years we have been in the industry have born us the best economics helpers you'd ever get online. Your mind will be full-blown on several occasions because each project you outsource gets completed with a spark of quality and originality. Our Economics assignment helpers do not spare anything. Would you love to see the task completed? Well, go on and order now. The Economics helper will do a great job with your project.
Business Finance Homework Helper
Business homework help for Finance assignments spans back to our inception in 2014. We have beaten the odds and you can now order on a more secure and easy-to-navigate platform. Theprofessorshelp Finance help is the quickest and surest way to get connected to a reliable business helper online. We pride ourselves in our resilience and dedication to service, in our ability to respond to customers' requests in time, and our zeal to getting our customers the grades they need to pass and graduate.
Business homework helpers for Finance assignments at theprofessorshelp complete essays excel sheets and equations on behalf of the client. I'm excited to let you know that our service will get you the perfect scores in Finance. If your professor can think of it, we can deliver it. It is not hit and miss. We are here for the long haul and there is no turning back. We will get it done on word and excel. Go on and taste the quality you've always wanted.
Business Accounting Homework Helper
Accounting homework is not everyone's cup of tea. Well, at least, it is for our business homework helpers specialized in accounting. Theprofessorshelp connects you to a reliable business helper for accounting help. Be it cost accounting, tax accounting, or financial accounting, we have it all under the platform. It might be tempting to choose a cheap essay writing service for Accounting but that will often lead to unnecessary revisions and a failing grade. Theprofessorshelp will get you the value for your money. View our writers' bidding price and make the decision to work with the best.
Business Marketing Homework Helper
Marketing students are often faced with case studies. Case studies engage students both in research and critical thinking. Regardless of the field, the student must understand the case study and respond to the questions appropriately. For instance, The Coca-Cola Company captures the attention of students and scholars willing to understand the market dynamics of this global company. From 2015 to 2020, the company recorded relatively lower sales in the market. Writing a case study paper about the causes of this change begins with researching the company and the progress it had made before this period. To identify the problem, the student researches the social, political, and economic factors most likely attributed to this change. The student then shapes recommendations based on these factors. The recommendations must meet the needs of the consumers as well as the company. Most importantly, the recommendations must be realistic, cost-effective, and achievable.
Business homework helpers with citations for Marketing at theprofessorshelp can do such marketing essays and many more for you. All you need to do is fill the order form, chat with the business helper and give him the green light to start the project. I know it is terribly cliched to say that now click on "ORDER NOW" to hire a business helper for your marketing assignment. But really, now click on "ORDER NOW" to hire a business helper for your marketing assignment.
Business Law Homework Helper
Business help with citations for Law is available at theprofessorshelp.com. We pride in our Law essay helpers who deliver winning business law essays to our clients. Business law can be challenging, especially when the helper lacks business background. Our writers are selectively enlisted and connected to our clients. It is not hit and miss. We enlist the best business law essay helpers. We get ordered essays completed in the best quality possible, and in time because we just have to get them done. Besides, you are likely to be eaten by a dinosaur than miss the deadline due to late submission. Theprofessorshelp is for you!
Order now and you can tell you made the right choice.
MBA Homework Helper
All business homework helpers at theprofessorshelp have a great deal of experience to handle MBAlevel essays and problems. We go the extra mile to ensure that our customers are provided with the Turnitin report to confirm the originality of the outsourced project and that the project is submitted in time. What is the need for having the best essay, and miss the submission deadline? Therefore, buying an MBA essay, a research paper, a term paper, or a case study from theprofessorshelp means you are getting quality, originality, and project timely delivery. It will not be a stretch when I say theprofessorshelp MBA Assignment Help team is the best shot you've got.
MBA homework helpers without plagiarism are a click away. Try us today and you can tell that we connect clients to the best MBA Assignment Helpers online. Theprofessorshelp delivers.
MBA Dissertation Helper
Find an MBA dissertation Helper for your peace of mind. Enjoy our perks such as a free abstract page, free formatting, free reference page, and free appendices when you work with one of our MBA Dissertation Helpers. The abstract will be top-notch, so it announces the quality of the dissertation right from the beginning. The project is yours, not ours. Therefore, when you hire an MBA dissertation helper, it is always a collaboration. We want to be sure that you are fully engaged from the start to the end of the project; that you fully understand the methodology, the data analysis method, and the findings from the research conducted. Using our service is the surest, most secure way to get MBA dissertation help online.
To best describe our business homework help service, it is important to present the aspect that wins our clients' trust. Theprofessorshelp does not share client information with third parties. What we aim at is getting you the assistance you seek without you disclosing your identity. The MBA dissertation helper or any of our employees will not know your identity unless you choose to disclose it to them, which is against our policy. It is always about the project. Theprofessorshelp connects you to a US- MBA dissertation helper with the aim of helping you outsource winning projects with a little incentive.
You will lack words to fully express your feeling when you go through your completed MBA dissertation. Order now and have the best team of business homework helpers work on your project.
Stay Anonymous with theprofesorshelp
Our business writing service does not go beyond requesting you to provide your email when ordering. The email is for tracking the order progress. We are not interested in your identifiers. Besides, our encrypted server is unbeaten by any hacker. What's more, our payment platforms, VISA and PayPal are secure and do not share credit information with third parties. You are safe!